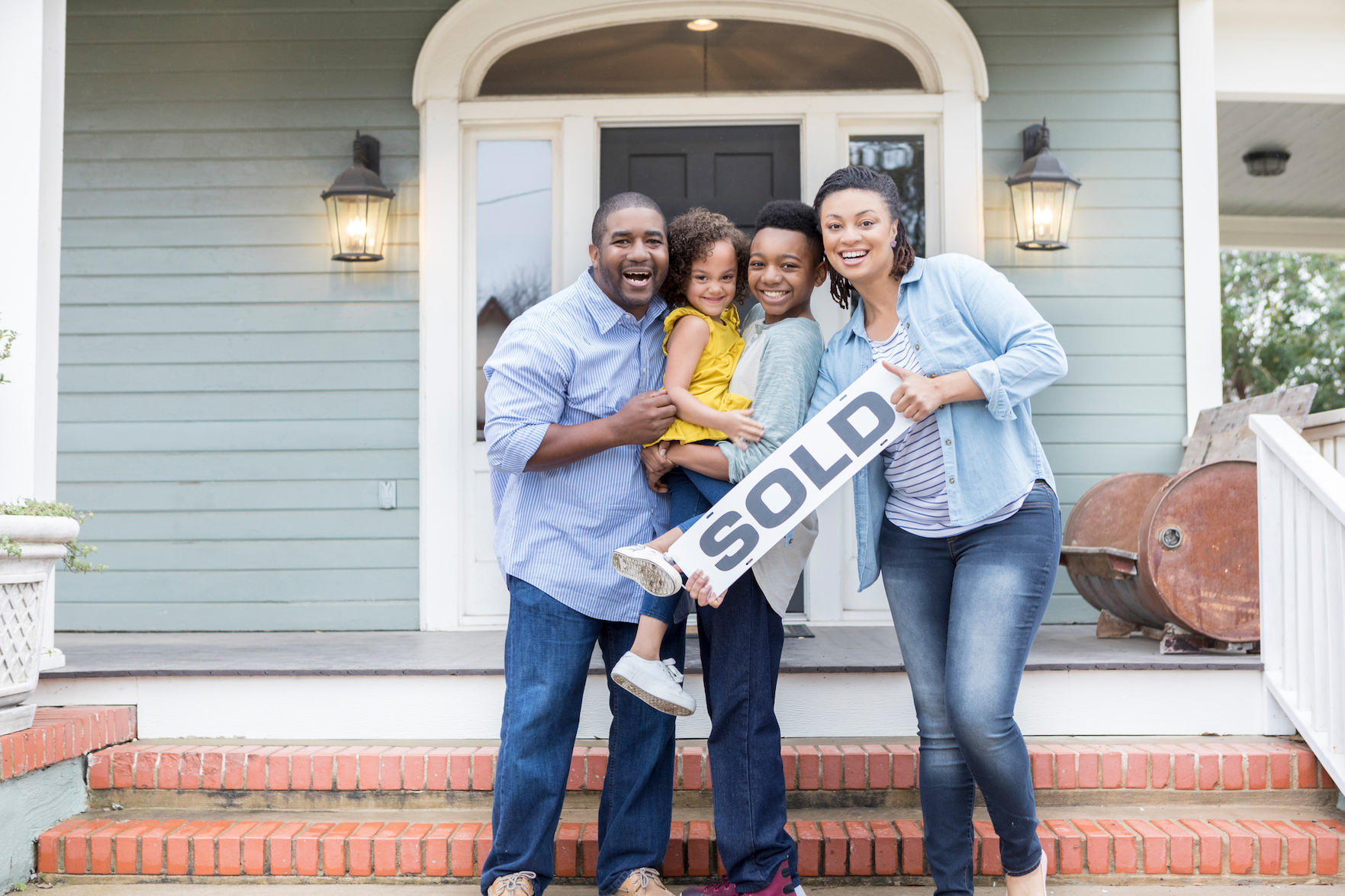 A surge in demand for homes combined with a widespread shortage of supply caused home prices to surge beyond the reach of many buyers in the last year. Fortunately for prospective buyers and the U.S. housing market at large, though, this trend appeared to retreat this spring at the same time that mortgage rates are sliding.
According to a recent report from CoreLogic based on home sales data through March, the share of listings sold at or above list price fell to within historical averages after peaking last year. As of Q1 2019, around 31 percent of sales closed above list, down from a recent peak of 40 percent seen in Q2 2018.
"As annual home price growth started to slow in Q3 2018, the share of home buyers able to negotiate a better price began to rise," CoreLogic economist Shu Chen wrote in the report. Despite recently sluggish price growth, sellers still found themselves in a relatively strong position, too: CoreLogic's national home price index as of April 2019 was 7.7 percent above its pre-recession peak, not accounting for inflation.
These national trends don't always apply to the conditions in some of the country's biggest home markets, however. For example, CoreLogic found that 69 percent of homes sold in San Francisco were sold at or above list price, for an average premium of 4.6 percent more than list. At the other end of the spectrum, only 14 percent of sales in Miami came in above list during the same month, while the vast majority sold at an average discount of 7.8 percent below list. This could be explained in part by the two cities' differences in listing inventory.
"San Francisco's 2.3 months of supply in March 2019 was among the lowest in the nation and about half of the national level," Chen wrote in the CoreLogic report. "At the other extreme, Miami had 11 months of supply this March."
Looking ahead, the situation is still fluid in terms of home price behavior across the U.S. An unexpected dip in mortgage rates has changed economists' expectations for the housing market this year, although predictions now vary widely. In a June 4 press release, CoreLogic Chief Economist Frank Nothaft said the company expects to see its home price index grow 4.7 percent between April 2019 and April 2020. On the other hand, as of the most recent survey conducted by the National Association of Realtors, agents and other market-watchers polled think prices will grow by only 2.9 percent over the same time period.
"Mortgage rates are 0.6 percentage points below what they were one year ago and incomes are up, which has improved affordability for buyers," Nothaft said in explaining his home price hypothesis. Indeed, as of the latest mortgage rate report from Freddie Mac, average 30-year mortgage rates fell below 4 percent at the end of May for the first time in about 18 months.