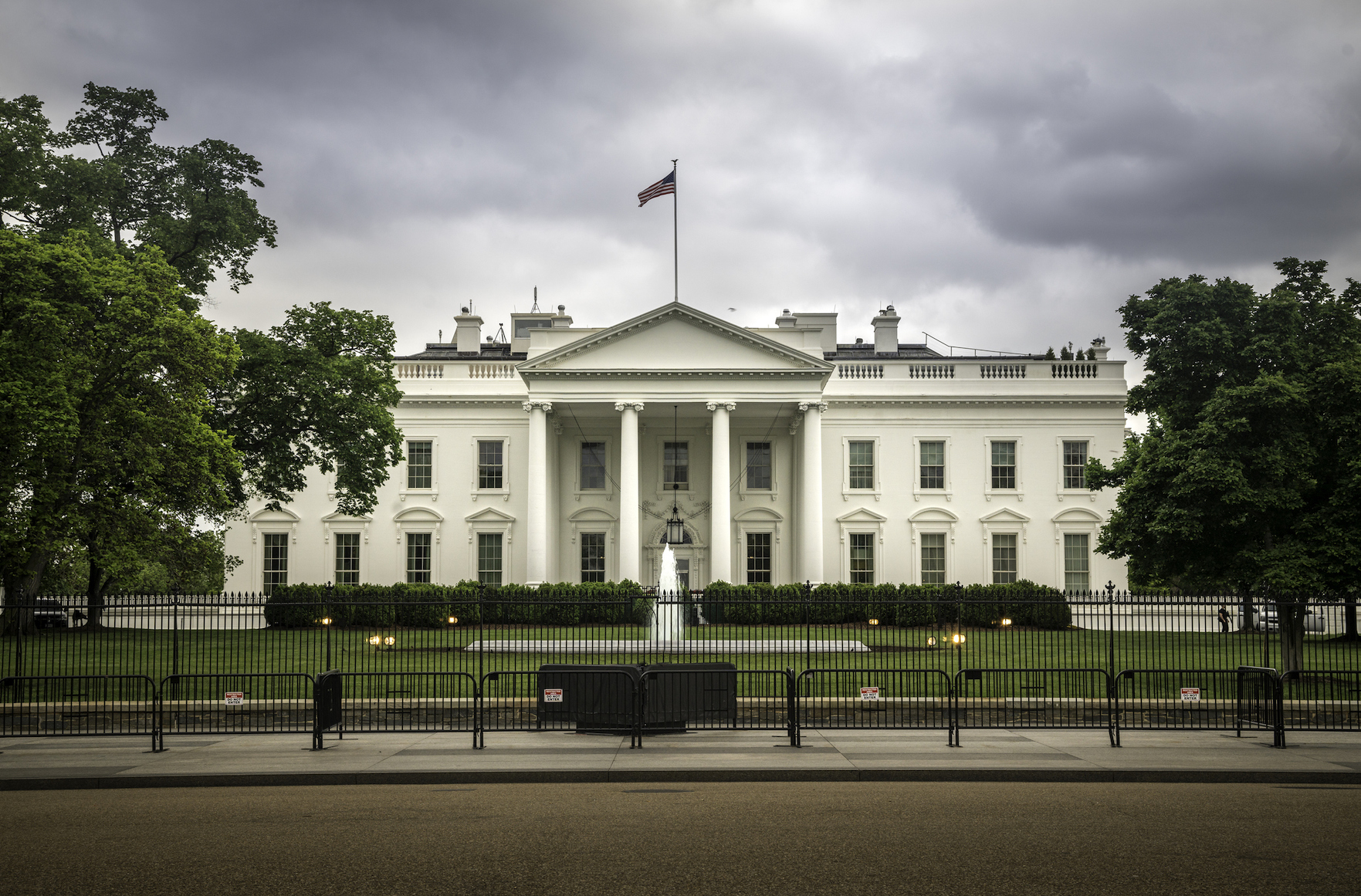 Trump prioritizes affordable housing with executive order
President Trump signed an executive order June 25 to propose "eliminating regulatory barriers to affordable housing." Secretary Ben Carson of the U.S. Department of Housing and Urban Development will chair a new council that will identify and correct development issues like restrictive state and local regulations, which some argue have slowed construction and driven up costs so much that it can't keep up with new household formation.
The Census Bureau reported that only seven homes were built for every 10 households formed from 2010 to 2016. Housing affordability is at a 10-year low, according to the same article, and the U.S. household income has increased slower than home prices for almost four decades. Carson aims to increase the housing supply, reduce housing costs and remove excessive regulations to give Americans the opportunity for economic mobility.
"President Trump's decades of experience as a world-renowned builder and developer gives this administration's leadership a unique set of insights when confronting the challenges of developing more housing," Secretary Carson said in a press statement on the executive order.
Proposed mortgage reforms already adding onto borrowing costs
Since the start of the year, the prospect of major overhauls at government-owned mortgage guarantors Freddie Mac and Fannie Mae have led to increasing speculation on what effect any changes at the agencies would have on the housing market. While the mortgage industry has so far assumed a watchful waiting approach to housing finance reform and borrowers aren't suffering any ill-effects, there are signs of a shift in one corner of the market.
According to The Wall Street Journal, market prices for mortgage-backed securities issued by Fannie and Freddie have gone down in the last year, reflecting worries by investors that the Trump Administration's stated goal of ending government ownership of those two firms could spell trouble.
Fannie and Freddie buy mortgages that meet their standards from financial firms and then repackage them into mortgage-backed securities. These are then sold to investors all over the world and facilitate trillions of dollars of investment activity per year. Homebuyers benefit from this arrangement because it creates a liquid secondary market for mortgages, thus keeping interest rates lower and consistent from state to state. But if investors fear those assets will become more risky or less valuable in the future, these benefits are less certain.
At current prices, according to industry experts who spoke to The Wall Street Journal, mortgage rates could now be about 0.05 percent higher than normal, equivalent to an additional $50 per year of interest for every $100,000 borrowed. To be sure, this is a drop in the bucket for most homebuyers, especially given today's low rates. Still, it's an early example of what could result from a destabilized mortgage market.
Home sales continue to balance market
The housing market is normalizing as home value growth is slowing down. In May, the typical home was worth $226,800 which is a 5.4 percent increase over last year, but a 0.1 percent decrease from April, a report from Zillow shows. This makes May the second consecutive month in which home values have fallen, a remarkable development coming off an 85-month stretch of consistent growth.
A month-over-month comparison of the first five months of 2019 show that the annual Zillow home value index has slowed. This is visible 33 of the 35 top U.S. housing markets that grew more slowly than they did a year ago, with Cincinnati and Indianapolis as the only exceptions.
Fewer renters say they plan to own
According to a recent Harris Poll of more than 4,000 American renters commissioned by Freddie Mac, more renters think it's unlikely they will ever own a home. In the latest version of this survey, conducted in April, 18 percent said they were "not at all likely" to ever purchase or own a home, compared to 14 percent who said the same in response to the last survey, conducted in August 2017. The share of respondents who said they were "extremely likely" to become homeowners also fell to 24 percent, an 11 percent decline from just four years ago. Down payment costs were cited as the primary obstacle to homeownership, although 82 percent of renters surveyed said they believed renting was more affordable than owning.
New home sales tick lower again
Home sales went down in May, directly following a decrease in April, in order to make adjustments for new construction, according to a report from the U.S. Census Bureau. Sales of new single-family homes were at a seasonally adjusted rate of 626,000 which is 7.8 percent lower than April (679,000) and 3.7 percent below last May (650,000). The median sales price of new houses sold was $308,000, an 8.1 percent decrease from April and a 2.7 decrease from last year. There was a 6.4 month supply of inventory at the end of the month with a seasonally-adjusted estimate of 333,000 new homes.