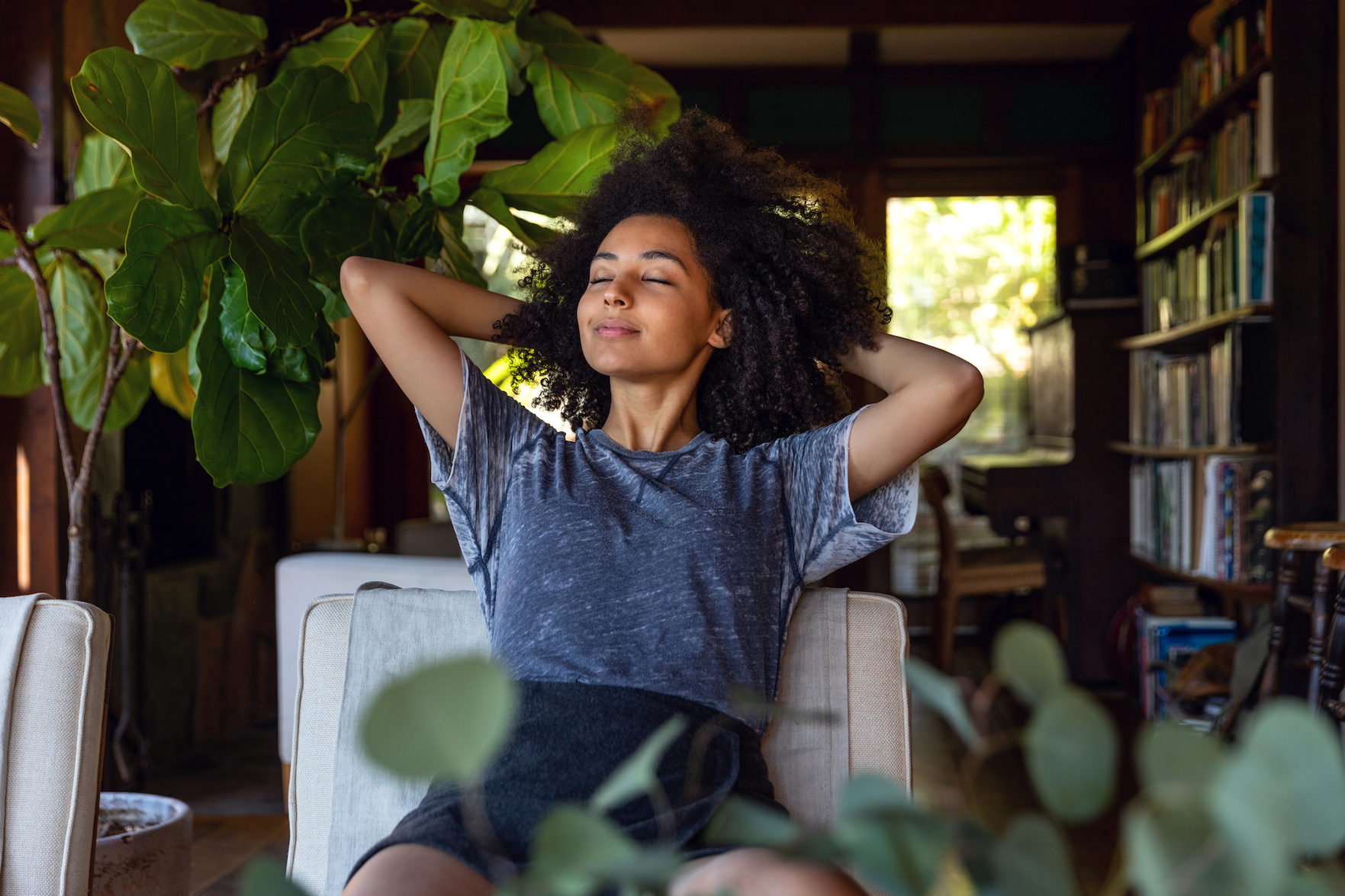 Millennial homebuyers are a critical demographic for the housing market: They are now the largest generational cohort in the U.S. with a large share of them now of prime homebuying age. Millennials are currently in an age range in which previous generations comprised the largest share of U.S. homeowners and buyers, but this generation has been slower to make the move to ownership with many still burdened by student debt and unable to keep up with price growth.
But some signs are appearing that millennial buyers are feeling better about their financial prospects as they embark on the search for a home. According to the most recent version of a Redfin survey, about half of millennial respondents said they wouldn't need to stretch in order to afford the mortgage on a new home. For comparison, only 40 percent of millennial homebuyers said they would have no trouble making mortgage payments on time when asked in July 2018.
Getting more specific, fewer shares of respondents said they would need to find a roommate or get financial help from parents this year as opposed to last year — only 10 percent said they would need financial assistance from family, down from 17 percent last year. Working a second job was the only option offered in the Redfin survey that grew more popular in the last year, although only by a few additional percentage points to 31 percent.
"Over the last couple years, millennial household incomes have been rising, and America's youngest professionals now earn more than previous generations did at this age," said Daryl Fairweather, chief economist at Redfin. "As a result, they're needing less and less help from family members to buy a home."
Fairweather explained that it's millennial women who are stepping up to the plate, either by working in full-time roles comparable to their male counterparts, or by being the family member more likely to take on a second job.
In an earlier Redfin survey on down payment savings strategies reported by millennial buyers, more respondents than previous surveys said they were simply saving a portion of each paycheck. Meanwhile, fewer shares of buyers said they were relying on the "Bank of Mom and Dad" for up-front costs, or resorting to more drastic measures like cashing out retirement savings, compared to reports from 2018.
"Millennials have never worked in an economy this strong before, and are now finally making enough from their paychecks to save for a home," Fairweather said on that survey. "The fact that they are less often needing to rely on family members or sacrificing retirement savings to fund a home purchase is another sign that millennials are finally gaining their financial footing."