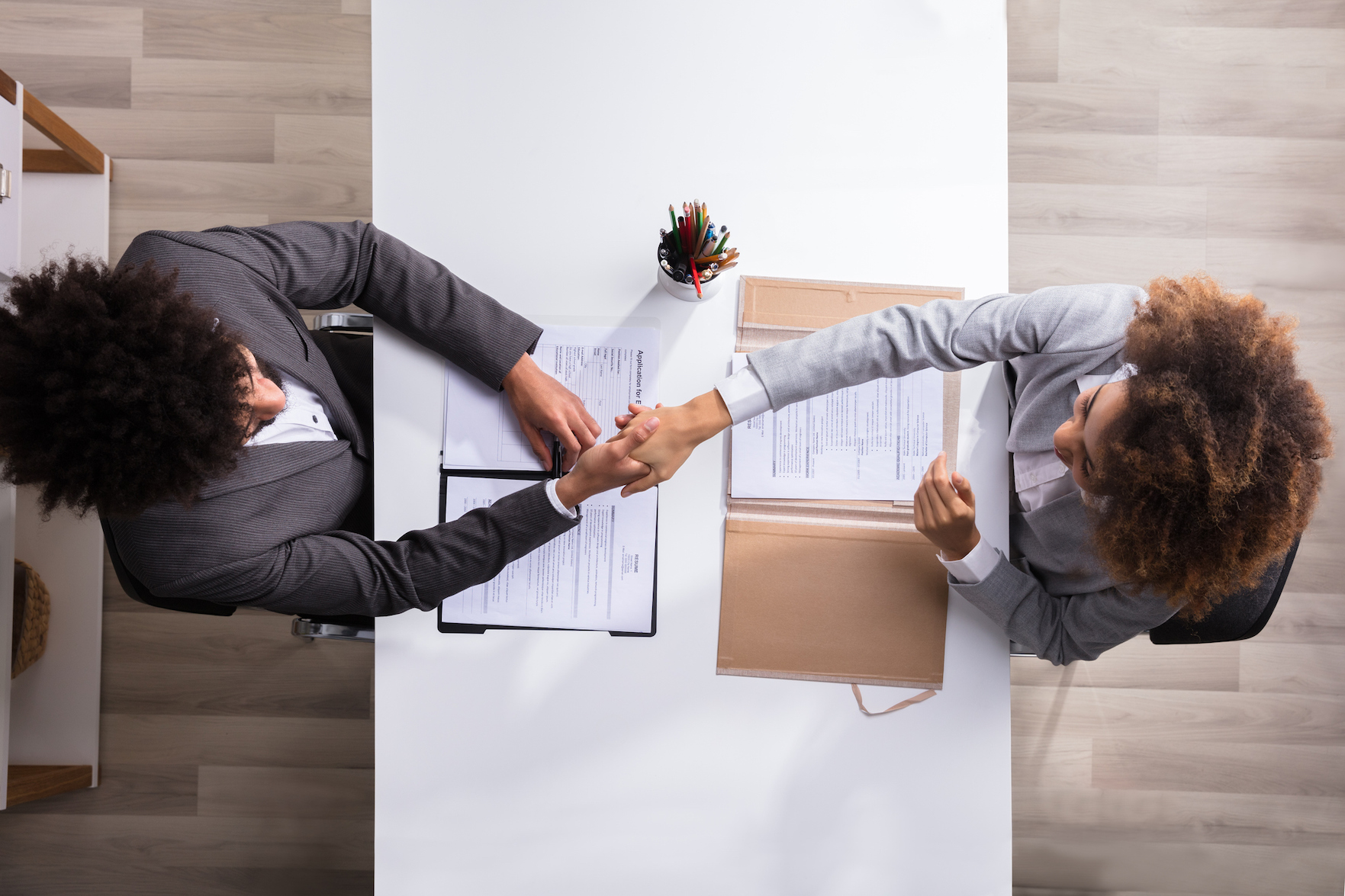 The National Association of Realtors' Pending Home Sales Index broke a 17-month streak of year-over-year declines to log an annual increase in June. Last month also marked the second month in a row in which nationwide pending home sales grew, a fresh sign that homebuyers are finally emboldened by falling interest rates.
"Job growth is doing well, the stock market is near an all-time high and home values are consistently increasing. When you combine that with the incredibly low mortgage rates, it is not surprising to now see two straight months of increases," said NAR Chief Economist Lawrence Yun.
NAR's Pending Home Sales Index rose 2.8 percent above May's reading to 108.3, which was also 1.6 percent above the index level in June 2018. Pending home sales, or the number of sales under contract, are considered a forward-looking indicator for purchase activity because it can take weeks or months for those sales to close.
In addition to falling mortgage rates since the end of 2018, Yun also attributed the recent growth in pending sales to higher homeowner equity. And even though NAR's existing-home sales reports have been generally disappointing for the most part this year, they have shown buyers closing at a faster pace in response to persistently high demand across the board.
"Homes are selling at a breakneck pace, in less than a month, on average, for existing homes and three months for newly constructed homes," Yun said. "Furthermore, homeowners' equity in real estate has doubled over the past six years to now nearly $16 trillion. But the number of potential buyers exceeds the number of homes available. We need to see sizable growth in inventory, particularly of entry-level homes, to assure wider access to homeownership."
Each of the four regions tracked by NAR recorded pending home sales growth in June, on both a monthly and annual basis. The South had the highest pending sales index score, at 125.7, while the Midwest saw the fastest month-over-month growth of all four regions (3.3 percent). Still, the Pending Home Sales Index remains below 100 in both the West and Northeast, which indicates that contract signing activity in those regions remains below historical averages.