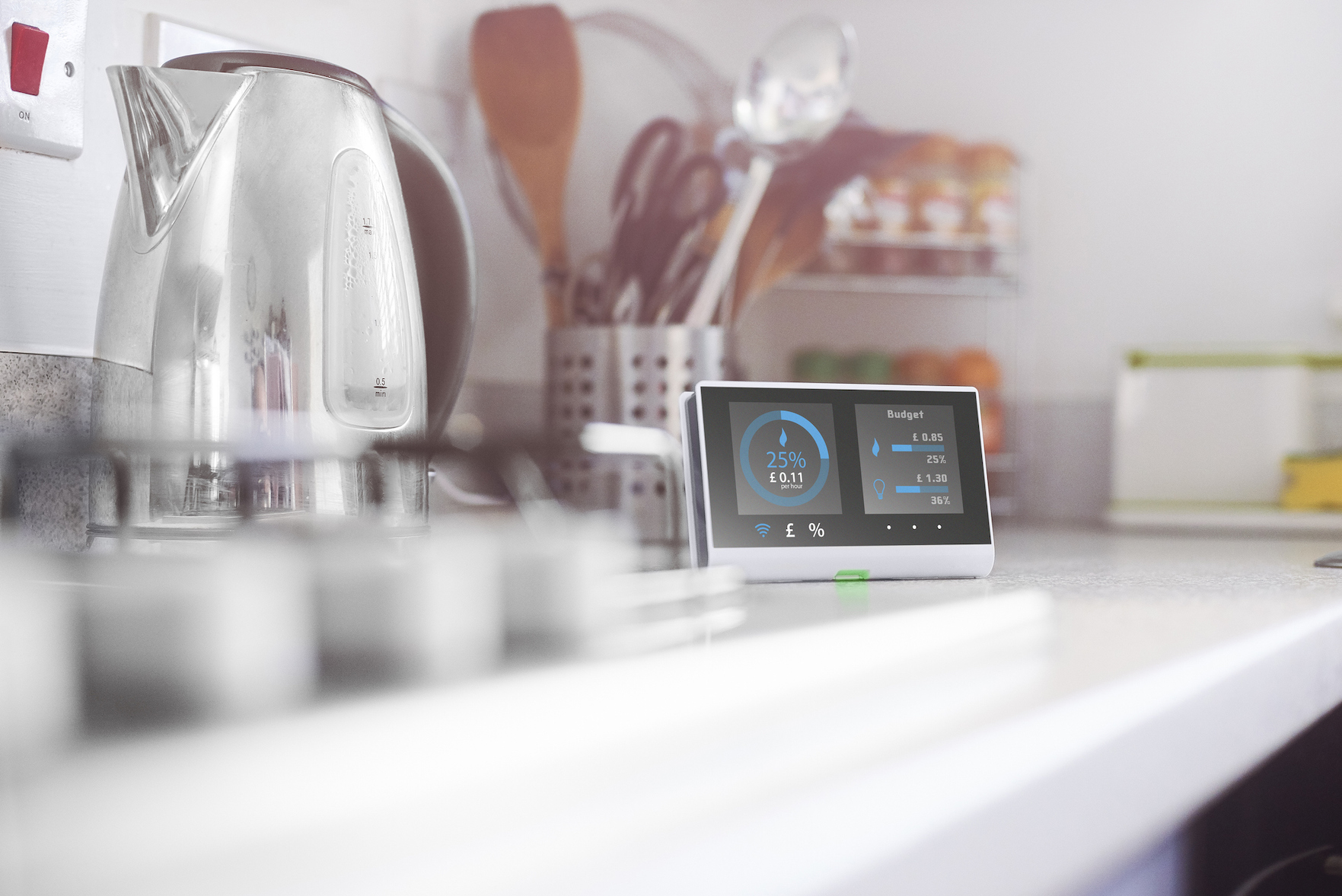 The remodeling industry can expect major growth in incorporating devices into homes that enable remote control and the ability to monitor household systems, according to survey findings from the Joint Center for Housing Studies at Harvard University. That means real estate agents and their clients can expect to see more of it in pre-owned homes in the years ahead, not just brand-new models.
Homeowners with high incomes and those under 45 are more likely to include smart technology into their home improvement projects, and 30 percent of people surveyed were likely to install home automation products or features. Overall, people are more satisfied with their smart home devices, and half of homeowners are looking to install it in the next three years, Harvard found.
Some households would prefer to install features like security systems, motion-sensor lighting and cameras themselves over hiring a professional. In 2018, 52 percent of people wanted to take this route, an increase over the 43 percent who wanted to do so in 2015. Furthermore, 62 percent of people want devices they can control centrally from their computer or smartphone, as found by a Growth from Knowledge study.
Three-quarters of consumers have doubts about the security of their personal data as organizations could collect and use it without their permission. This deterred 28 percent of people from investing in smart home technology. Despite this, another survey found that 80 percent of Americans included smart home upgrades in renovations in 2017, unaffected by the price of features like climate control and security. Homeowners over 50 are also becoming interested in smart home tech as they age in their homes, and 51 percent of them already have some devices installed to enhance security, save energy and make day-to-day life easier.
Though there are still some unanswered questions about these technologies and how they best fit into existing homes, 28 percent of remodelers surveyed said they have already seen increased income from home automation devices. More than 50 percent of contractors regularly installed these features as smart home tech is sure to gain ground in the coming years.