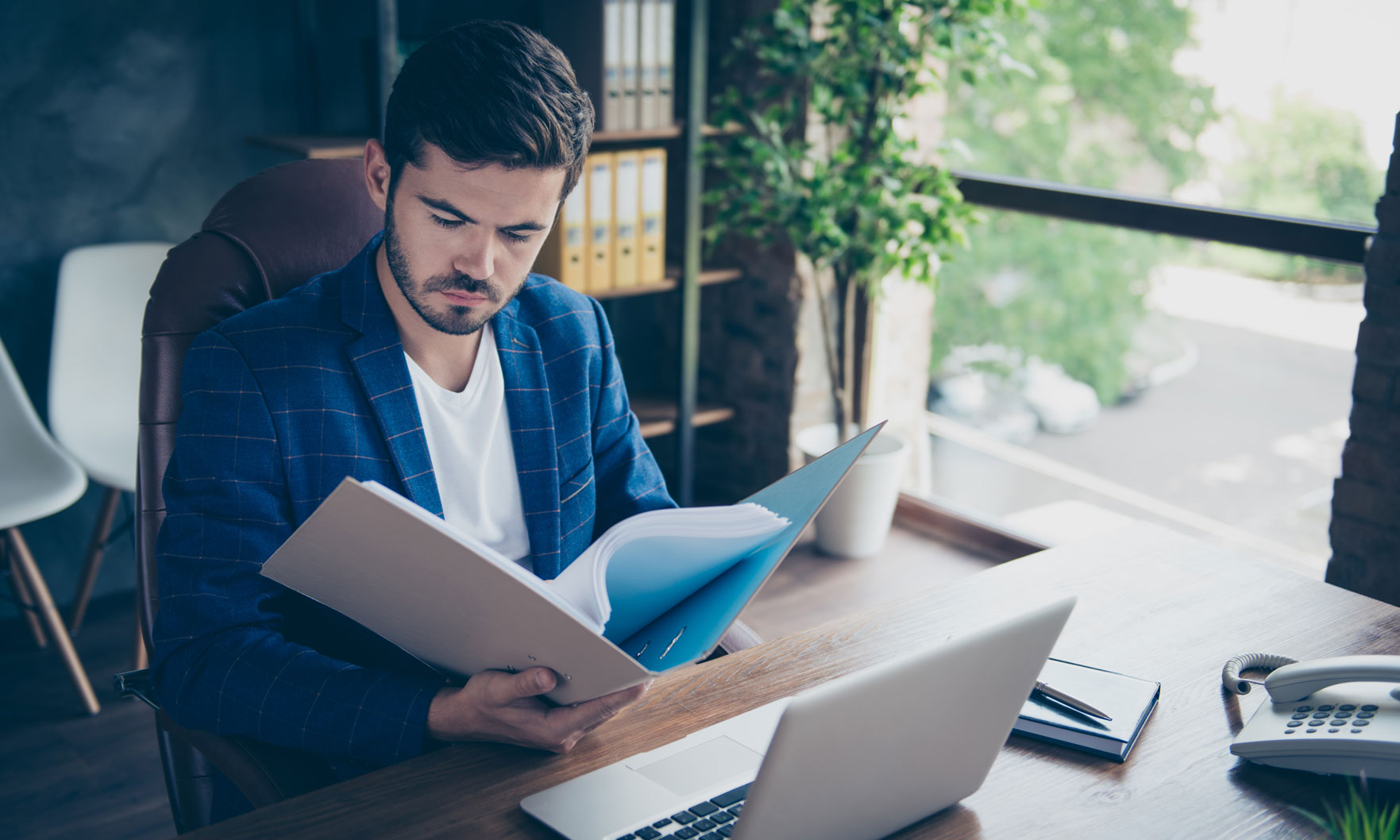 The new year is fast approaching and many real estate brokers are making plans for what's to come in 2020. If you're considering hiring an assistant next year, save yourself both time and potential legal trouble by taking a closer look at the dos and don'ts of the tasks those assistants are allowed to perform by law.
AgentEdu.com, the educational arm of Agent Publishing, offers a quick primer on how best to use assistants and not run afoul of the law. One key takeaway is that you, as a broker, are responsible for the supervision, training, and control of an assistant. If your assistant does something that's illegal or that's reserved just for licensed pros, you will be held responsible. So don't jeopardize your own license and business — do your homework so that your new assistants doesn't become a liability.
Also, the National Association of Realtors also provides a quick guide for the work unlicensed assistants are precluded from performing in each state. NAR's list of impermissible tasks for unlicensed assistants in Texas notes the following:
The Texas Real Estate Commission has identified the following as tasks unlicensed assistants may not perform:
• Interview prospects to determine the criteria for selecting a property or to determine the qualifications of a prospect
• Act in a manner that would constitute a solicitation
• Select properties for prospects to see
• Input information into a computer when it's necessary to make a decision about what to enter
• Respond to inquiries about a property or prospect when the response requires communication of information that has not been specifically advertised
• Act as a telemarketer for the purpose of determining if a property owner may be willing to list his or her property for sale or rent
• Show properties
Those looking to take a deeper dive into Texas laws and regulations on real estate licenses can visit the state website.
And if you're ready to start the hiring process, check out AgentEDU's blog or their full course on creating team job descriptions, which you can access for free if you create a profile and sign up for a seven-day free trial.