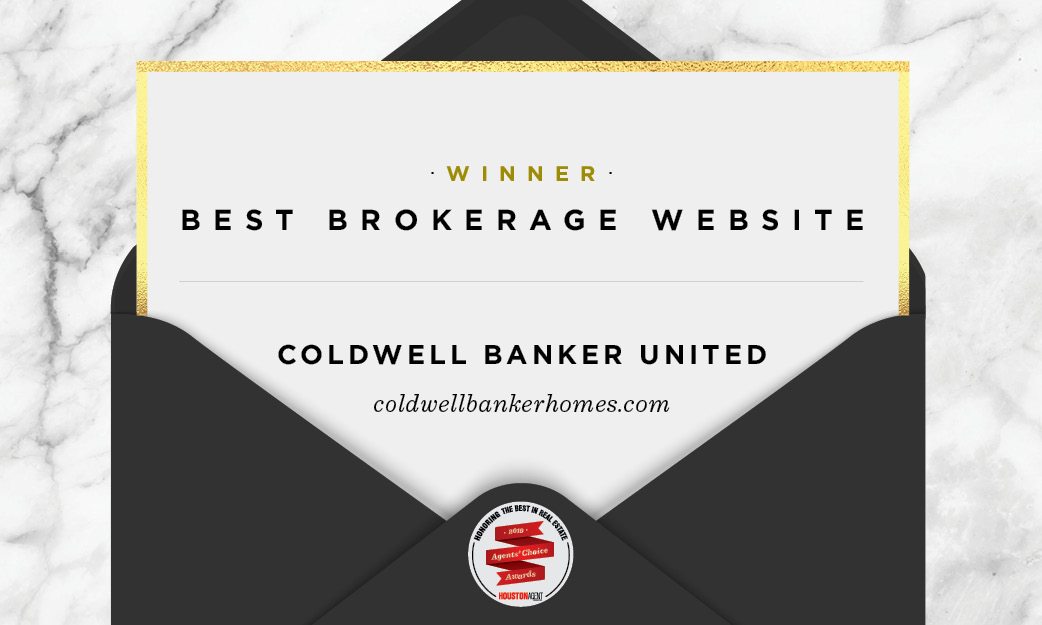 An access point to the leading Coldwell Banker® companies across the country that are part of NRT, ColdwellBankerHomes.com connects users to the latest local listing information, comprehensive neighborhood data and local market experts.
Serving more than half of the 100 largest metro areas in the U.S., independent sales associates affiliated with Coldwell Banker/NRT distinguish themselves by creating exceptional real estate experiences for their customers and their communities. In 2018, REAL Trends ranked NRT the #1 residential real estate brokerage in the U.S. for the 21ST year in a row.
Whether you measure their performance in terms of size, sales volume or number of transactions, ColdwellBankerHomes.com is driving innovation and delivering value to home buyers and sellers, and is an indispensable resource designed with the customer in mind.