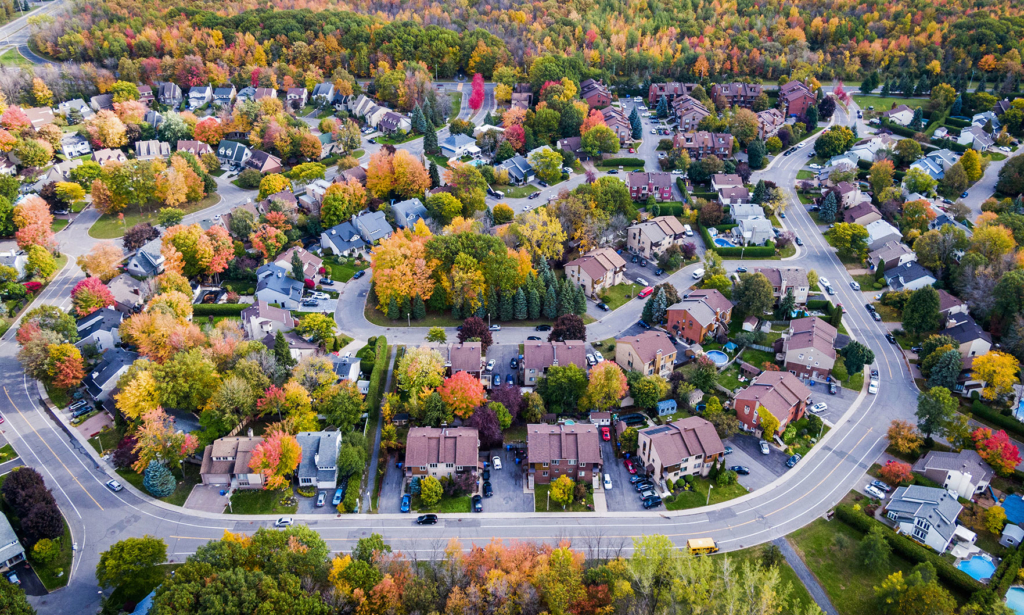 Home prices rose 2.5 percent year over year in the Houston Metropolitan Area in September, according to the CoreLogic Home Price Index and HPI Forecast.CoreLogic also identified Houston-area prices as overvalued over this time period. Home prices in Texas also increased year over year by 2.9 percent in September, according to the firm.
The increase mirrors the national trend of housing prices increasing both for the month of September and from a year ago. Nationally, home prices jumped 3.5 percent year over year and 0.4 percent for the month.
CoreLogic projects that home prices will continue to grow in the coming year, increasing 5.6 percent by September 2020. The firm forecasted home prices increasing 0.3 percent over the next month.
CoreLogic Chief Economist Dr. Frank Nothaft noted in a press release that mortgage rates are a full percentage point lower now than they were this time last year, making it more affordable for first-time buyers. "In addition to lower interest rates, personal income grew faster than home prices during the past year," he said. "This provided an additional lift for first-time buyer affordability and helped to boost the homeownership rate to the highest level in more than five years."
The report noted that within the top 50 markets, 44 percent were at value, 40 percent were overvalued, and 15 percent were undervalued.
CoreLogic also released data from a study conducted with RTi Research of Norwalk, Connecticut, in the second quarter of 2019, looking at consumer confidence among millennials.
Forty-two percent said they spent more than anticipated when purchasing a home. They spent an average of $383,000 and made an average 16 percent down payment. Nearly half of that down payment came from retirement savings, according to the report.
"As a group, more millennials are entering the home-buying market, and they report spending more money than anticipated. This may impact their future financial planning," CoreLogic CEO Frank Martell said in the press release.