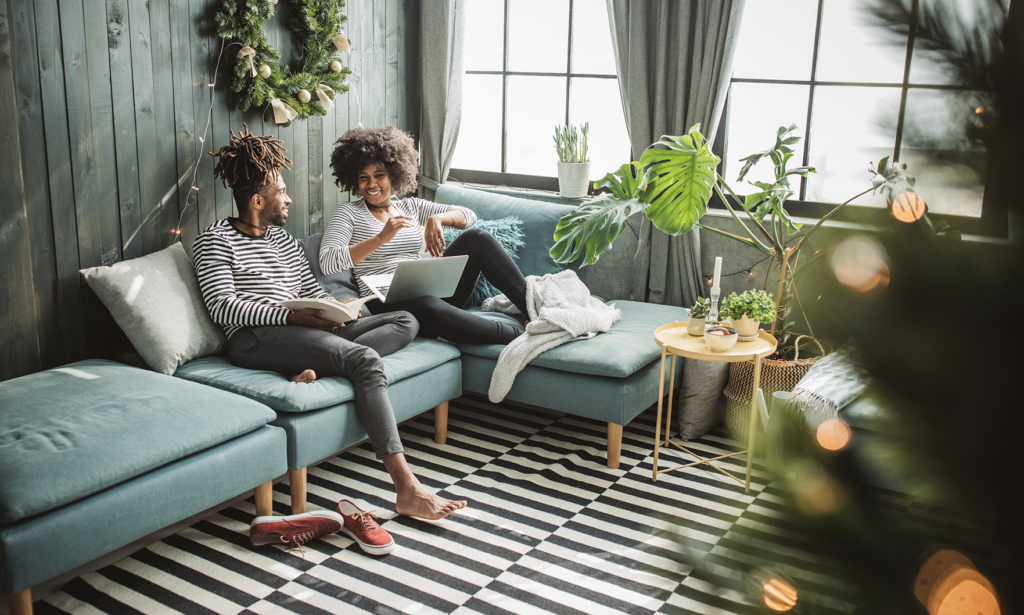 The number of millennial renters who say they plan to "always rent" is going up, according to a recent survey by Apartment List, a platform that connects renters with apartment listings. Noting such factors as student loan and credit card debt, 12.3 percent of 10,000 millennial renters polled said they have resigned themselves to a lifetime of renting, as opposed to 10.7 percent of those who felt that way last year.
While many of the millennial respondents cited lifestyle benefits that come with renting, such as avoiding the hassle of home maintenance, the number one reason they gave for renting as opposed to buying was the inability to come up with a down payment. Bad credit was another factor, especially among minority responders.
In Houston, the percentage of millennial renters who expect to rent forever was 11.2, just under the national figure.
The percentage of millennials who expect to buy a home is significantly lower than other generations, a reflection of a generation whose entrance into adulthood was marked by the collapse of the housing market and rising income equality.
"By the time millennials were old enough to want to buy a home, many were skeptical they could afford to do so," said Apartment List researcher Rob Warnock. "This economic uncertainty — characterized by relatively low homeownership rates, delayed marriages, and smaller families — has become a central tenet of the millennial identity."
According to the Millennials & Homeownership Report, more than 69 percent of the renters who said they plan to rent forever reported that they can't afford to buy a home. Additionally, 70 percent of those who do want to purchase a home said they can't afford to currently. Student debt poses as one of the main factors reducing affordability of down payments and home-buying.
Almost half of millennials surveyed said they don't have enough savings for a down payment. Furthermore, based on current savings rates, only 25 percent of millennial renters will be able to afford a 10 percent down payment on a median-priced home in the next five years. Currently, only 12.2 percent of millennials have more than $10,000 in savings.
Only some of the millennials in the study said they can turn to their families for support when it comes to buying a home. Further illustrating the growing problem of income inequality and the cyclical effect of generational wealth, higher-earning millennials (those who make more than $100,000) expect to see twice as much support as those earning between $75,000 and $100,000 and six times as much support as those at the lowest end of the income distribution.
Still, many in this generation appear to understand the wealth-building potential of homeownership. In a separate survey from earlier this year, Apartment List found that 62 percent of renters believe renting instead of owning will cost them more in the long run.