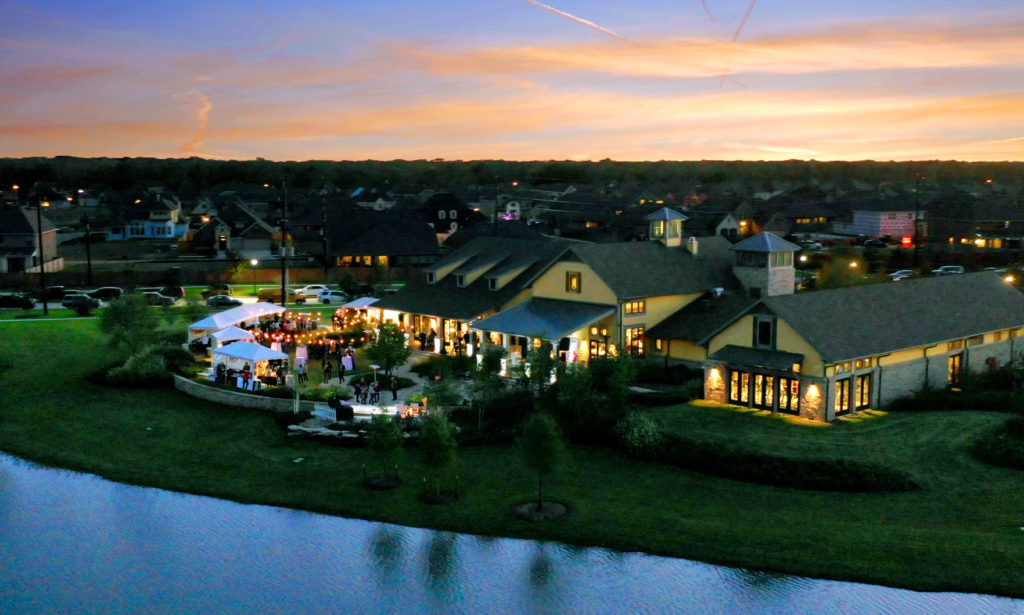 Demand for housing is up across the country, and that's especially true when it comes to inventory in master planned communities. According to new research conducted by Robert Charles Lesser & Co. (now RCLCO), 2019 was a banner year for MPCs, with total sales among top-selling communities about 6 percent higher than in 2018.
According to the report, the next decade looks to be a "roaring 20s" for MPC development, especially those able to "foster an environment within which generations can live better in terms of housing and the community environment." Educational opportunities, dining, shopping and services, and even employment centers for residents are big draws. In addition, research indicates that nearly 40 percent of potential MPC buyers want a home that's under 2,000 square feet. Currently, only 25 percent of MPC product falls into that range.
Using data from high-performing communities across the country, RCLCO released a ranking of the top-selling master planned communities in 2019.
The Villages in central Florida, with 2,134 home sales, was ranked as the top-selling community in the country while Lakewood Ranch in Sarasota claimed the second overall spot. Among the 50 top-selling communities, more than 60 percent of the total sales were in Florida, California and Texas.
In the Houston area, eight master planned communities made the list for 2019, including:
Bridgeland (Howard Hughes Corp.), 734 sales
Sienna (Johnson Dev. Corp.), 517 sales
Cross Creek Ranch (Johnson Dev. Corp.), 484 sales
Harmony (Land Tejas/Johnson Dev. Corp.), 481 sales
Aliana (AIRIA Dev. Co.), 420 sales
Balmoral (Land Tejas), 389 sales
Towne Lake (Caldwell Communities), 379 sales
Woodforest (Johnson Dev. Corp.), 356 sales