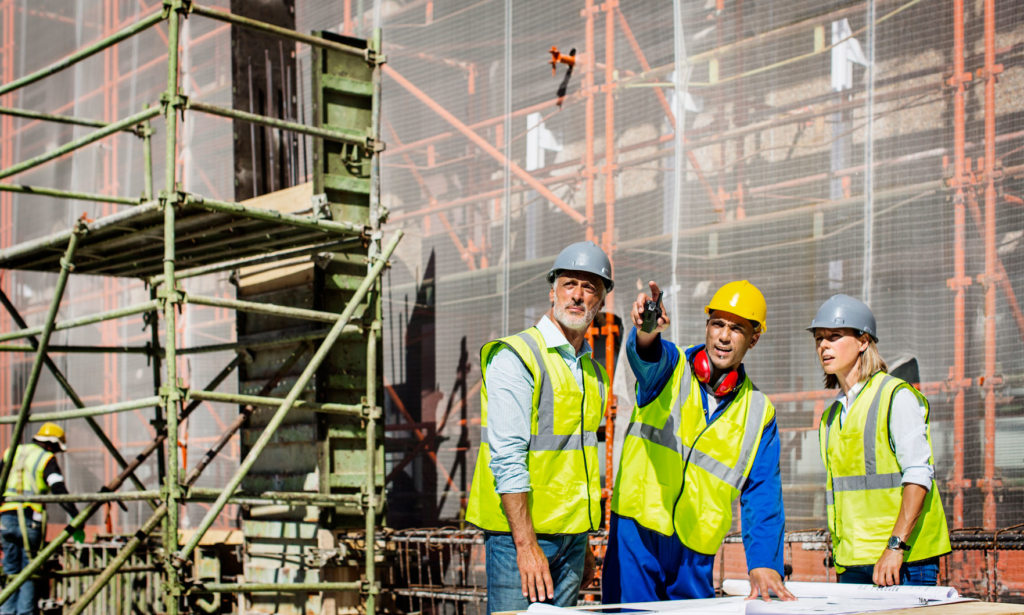 If slow but steady wins the race, then the recent jobs report from the U.S. Department of Labor points to a stable economy heading into 2020.
U.S. employers added 145,00 jobs in December, marking 10 straight years of job growth. While analysts had predicted a gain of about 160,000 jobs, the unemployment rate remained unchanged at 3.5 percent.
The weak spot – and ongoing concern – was wage growth, up just 2.9 percent over the past year. Experts say wages would have to grow between 3.5 to 4 percent in order for workers to really feel an impact.
While workers at the lowest end of the pay scale will see some relief in 2020 with minimum wage increases in 21 states and 26 cities and counties scheduled to go into effect, wages have more or less been stagnant for more skilled workers. Jobs in that category may be less plentiful as well.
A recent study by the Brookings Institute suggested unemployment numbers belie the real story. According to the report, 44 percent of all workers ages 18-64 in the U.S. earn low hourly wages, and a large amount of newly available positions are actually low-wage jobs.
But First American Deputy Chief Economist Odeta Kushi predicts that will change as more workers enter the job market. "What's more important is the steady rise of the labor force participation rate, which is 0.6 percentage points higher than one year ago, and now only 1.7 percentage points below the peak in 1999," she said. "As this participation rises, competition among employers for workers increases, leading to higher wages. That's good news for potential home buyers in 2020, who will benefit from the affordability boost that comes from increased purchasing power."
Construction employment was another disappointment, with only 20,000 jobs added in December. Employment in the industry rose by 151,000 in 2019, about half of the 2018 gain of 307,000.
"The one choke point in otherwise solid conditions for the real estate sector is new supply required to meet the rising demand," said National Association of Realtors Chief Economist Lawrence Yun. "Construction job growth is weak with only 20,000 new workers. The slowness of growth in construction is leading to imbalances where those with new jobs are facing higher rents and higher home prices. Expect an on-going shortage in housing at least through the middle of 2020."