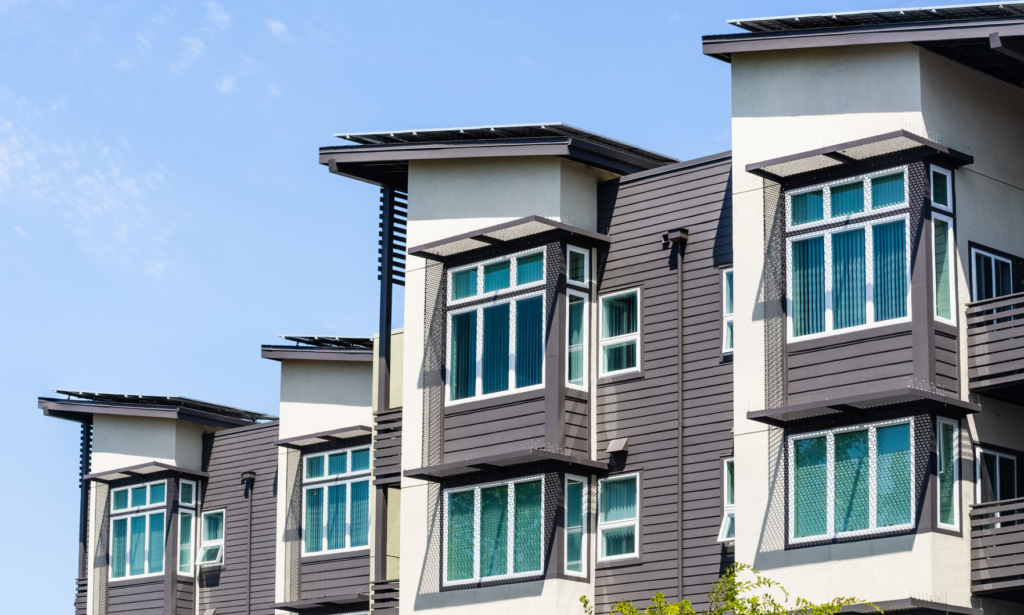 The U.S. multifamily market is expected to remain healthy through 2020, with originations growing to $390 billion by the end of the year, according to a new report out from Freddie Mac, the nation's leading multiunit housing finance lender.
Based on permits and starts that are already underway, supply is expected to increase through 2020 and into 2021, but it's not likely to affect rent growth substantially.
Freddie Mac researchers predicted that any increased supply will be absorbed quickly. According to the report, urban lifestyle preferences will continue to drive demand for multifamily rental units, while an undersupply of housing in the U.S. (especially at lower price points), will keep many potential buyers in rental units.
Investor demand for multiunit buildings is also expected to remain strong throughout 2020, with rent growth expected to climb 2.5 to 3.6 percent above the historical average.
In Houston, rents in 2020 are expected to climb 4.5 percent, well above the historical average of 2.5 percent.
While lower forecasted employment growth could cause vacancy rates to increase, that will be tempered by demographic preferences and delays in new supply deliveries.
"We believe the most likely scenario for 2020 is one of continued growth in the multifamily market," said Steve Guggenmos, Freddie Mac's vice president for multifamily research and modeling. "While there are several economic uncertainties that could impact the broader economy, the fundamentals backing multifamily remain solid."