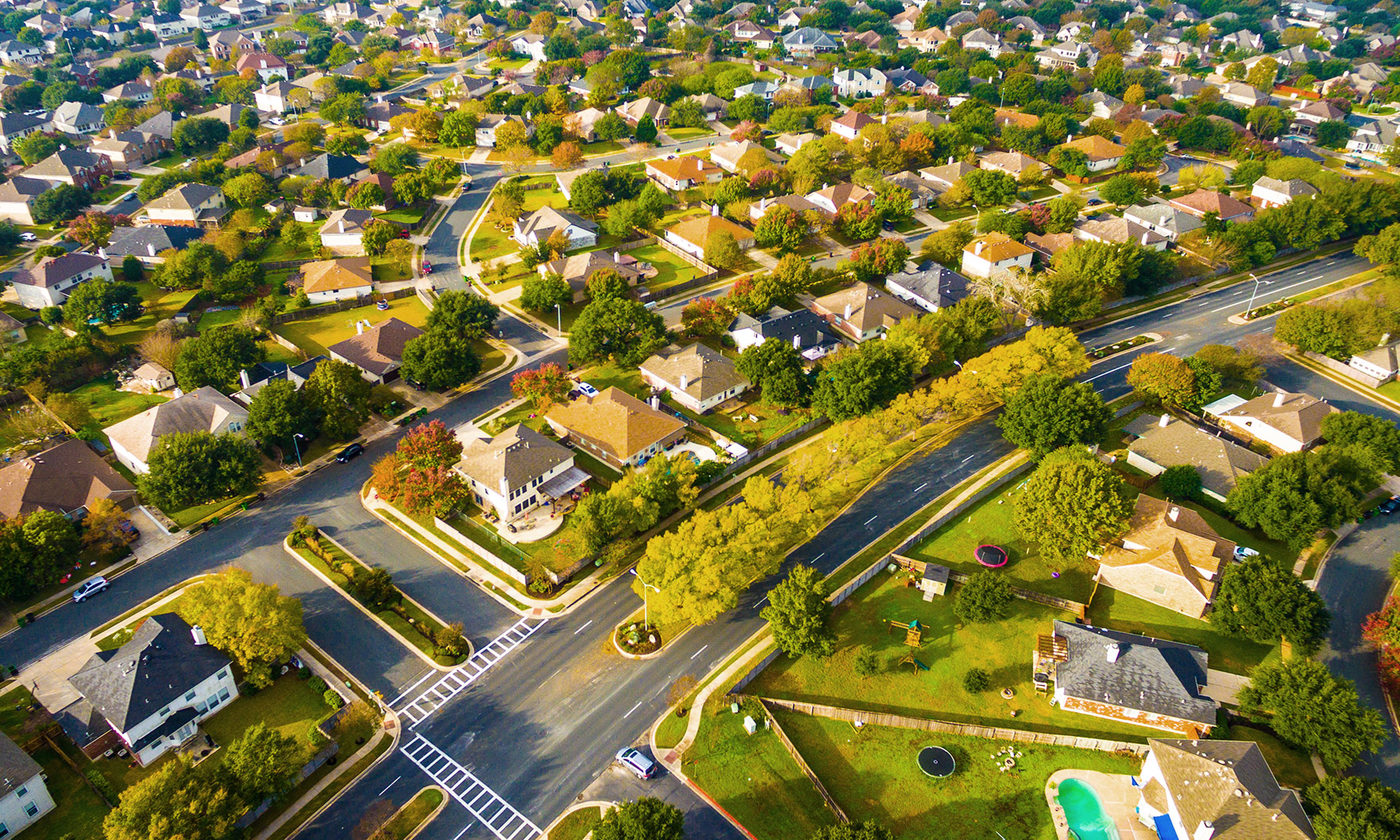 The number of homes for sale across the country hit its lowest point in seven years as of December 2019, with inventory dropping 7.5 percent from the previous year, according to a report by Zillow.
Signs that inventory had reached rock bottom at the end of 2018, were largely due to a dip in the stock market and a spike in mortgage rates and not a sign of a forthcoming surge in inventory, according to the report.
Lowered mortgage rates and steady consumer confidence suggest that buyers will continue snatching the few homes that are made available, Zillow notes.
Houston's inventory slump was about half of the national average with a decline of 3.8 percent in 2019. That's good news for sellers who saw their properties increase in value at an average 3 percent over the course of the year.
The big declines over the last year came from Seattle at 28.5 percent, San Diego at 23 percent and Sacramento at 21.7 percent.
Home values across the country grew 3.7 percent to $244,054 over the 12-month period ending in December, a slight dip from the 3.8 percent year-over-year increase reported in November.
"The end of 2019 looks a whole lot different than we might have expected at the beginning of the year," Skylar Olsen, director of economic research at Zillow, said in the press release. "A year ago, a combination of a government shutdown, stock market slump and mortgage rate spike caused a long-anticipated inventory rise."
Olsen called the short-lived boom a "mirage" as buyers returned to the market.
"As a natural reaction, the recent slowdown in home values looks like it's set to reverse back to accelerating growth right as we head into home shopping season with demand outpacing supply," she said.