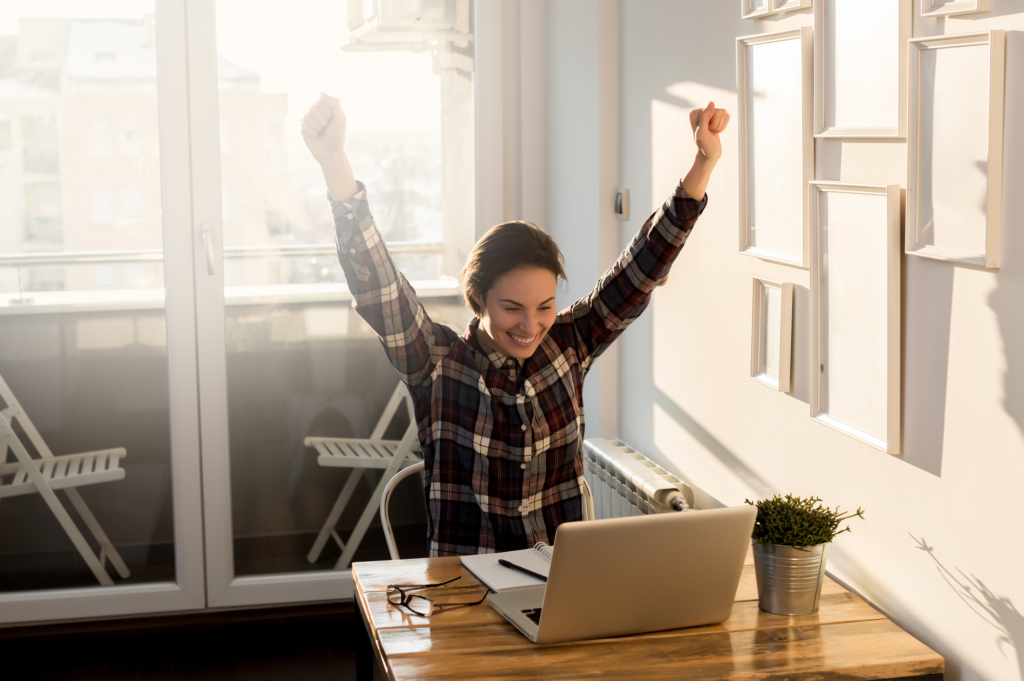 The share of U.S. homes that sold for more than their list price in 2019 fell to 19.9 percent, the lowest percentage since 2016. By comparison, in 2018, almost 900,000 U.S. homes — or 22 percent of the total — sold for above list, the highest number recorded by Zillow.
That's according to a new report out from the real estate aggregator site, which also showed that homes that sold above list in 2019 brought in an average of $5,100 more than the asking price, the lowest amount since 2011.
In Houston, 13.6 percent of homes sold for above asking price in 2019, putting it well below the national rate of 19.9.
Home value growth also slowed slightly in 2019, but the good news — at least for sellers — is that prices are expected to accelerate in 2020 due to record low housing inventory.
"The housing market took a breather in 2019, after years of red-hot seller's markets," said Zillow Economist Jeff Tucker. "Many sellers were caught off-guard by the changing conditions and ended up accepting offers at or below list prices that were dreamed up during the height of the frenzy. But the cloudy outlook for sellers began to clear late in the year after inventory buildups in several cities were whittled back down to record lows."
All signs point to a hot spring seller's market, said Tucker, adding that those hoping to cash in and upgrade may not have as much money to spend as they think. "The same tight conditions that may drive up their sale price will be facing them on the other side when they look to buy their next home," he said.