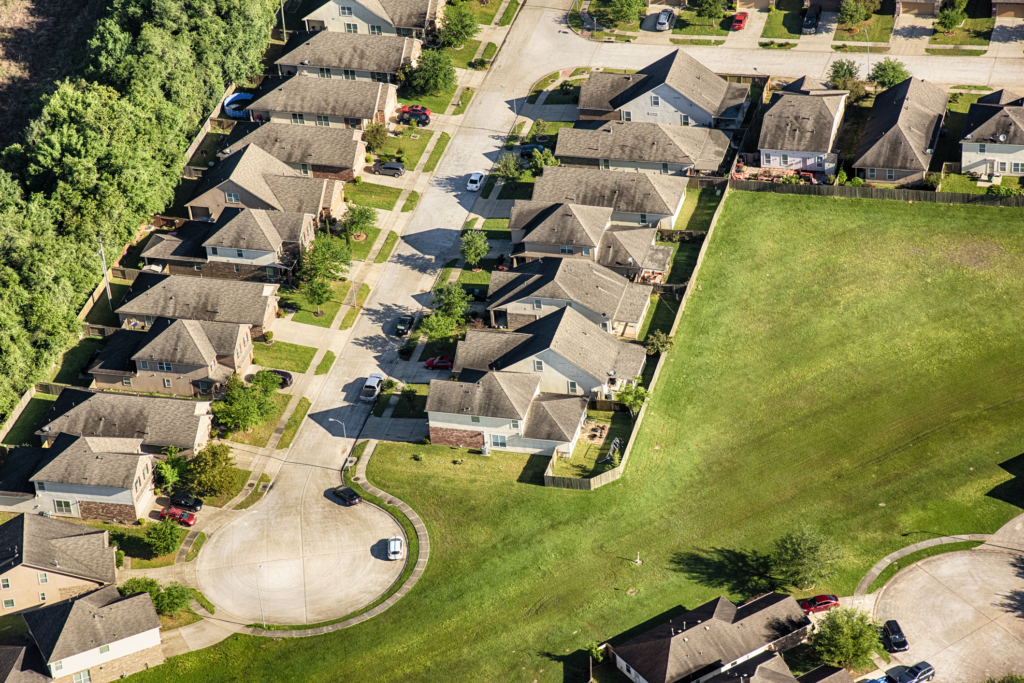 With housing inventory across the country at historic lows, spring 2020 looks to be one of the most competitive markets in years, with bidding wars expected to be the norm in many markets this year.
"If this winter's surprisingly hot lead-up to home shopping season is any indication, sellers this spring will see plenty of demand and little competing inventory for their listings," said Zillow economist Jeff Tucker in a press release.
While not great news for buyers, spring is poised to be a seller's market, and a new analysis from Zillow has the data to help them maximize their returns.
In 17 of the 35 metro areas looked at, the first half of May will bring the highest sale prices according to the study. Listing during this window can bring a median premium of $2,100 on the typical U.S. home and as high as $24,400 in more expensive markets.
Differences in timing can mostly be explained by weather in local markets – the warmer, the earlier. In San Diego, for example, the best time to list is the second half of March, while in Cincinnati, sellers can maximize their profits by listing their home in the first half of July.
Premium sellers can see when listing during the recommended windows also vary. Sellers in San Jose who list in late April will see a median premium of $24,400, sellers in Seattle who list in early May will see a median premium of $9,500 while sellers in the Twin Cities who list in the suggested early May window can earn a median premium of $5,700.
But if selling quickly is the priority, then late April is the best bet, as early buyers trying to beat the spring rush will bring in a contract seven days faster than at any other time.
"Home buyer demand ebbs and flows in a predictable cycle every year, which means that an astute seller can time their listing date like a sailor reading a tide chart to embark at high tide," said Tucker.
According to the Zillow analysis, Houston sellers who list in early May can expect to see a median premium of $1,800. However, if a quick sale is the priority, listing in early April could bring a contract an estimated nine days earlier.
"Many sellers are motivated to get their homes on the market by external forces, such as job moves or school years," Tucker said. "But to the extent a home seller can target a certain time of year, it's hard to beat selling in early May, when listings fetch the highest sale prices and move off the market quickly. Late April is not a bad option either, when homes sell even more quickly than in May, thanks to early-bird buyers rushing to beat the crowds."
Other takeaways from the analysis include the importance of first impressions. Zillow pageview data showed that homes average 74 page views their first day on the market. By the fifth day, that's cut nearly in half to 38 views. Two weeks later, that number falls to 18 views per day.
The day of the week matters too: homes listed on Saturday average the most page views in the first week, 24.8% more than homes listed on Tuesday, the worst day to list.