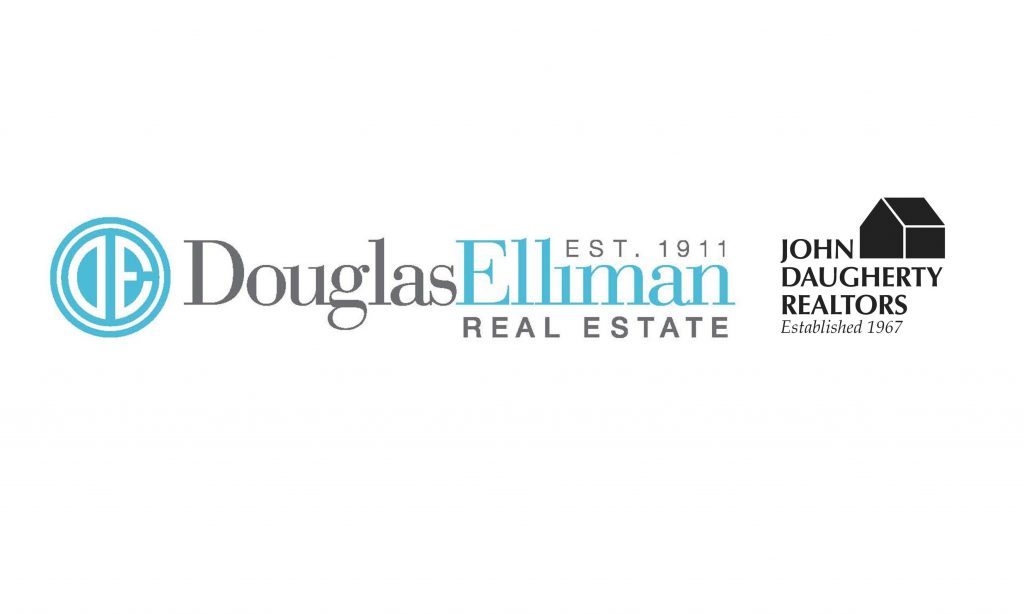 A legal technicality has prevented New York-based Douglas Elliman Real Estate from acquiring Houston legacy brokerage John Daugherty Realtors, according to a report by the Houston Chronicle.
In reality, the technicality just means Elliman will no longer retain the Daugherty name (with "A Douglas Elliman Company" tacked on the end), although they will still absorb its team—a number of its members have already moved to the brokerage.
In December, the iconic Houston brokerage, a fixture in high-end Houston real estate for more than 50 years, announced its decision to sell to Douglas Elliman.
Douglas Elliman, the second largest independent residential real estate brokerage in the U.S. by sales volume, began its expansion into Houston back in August, with the acquisition of Houston-based Sudhoff, which specializes in luxury high-rise condominiums.