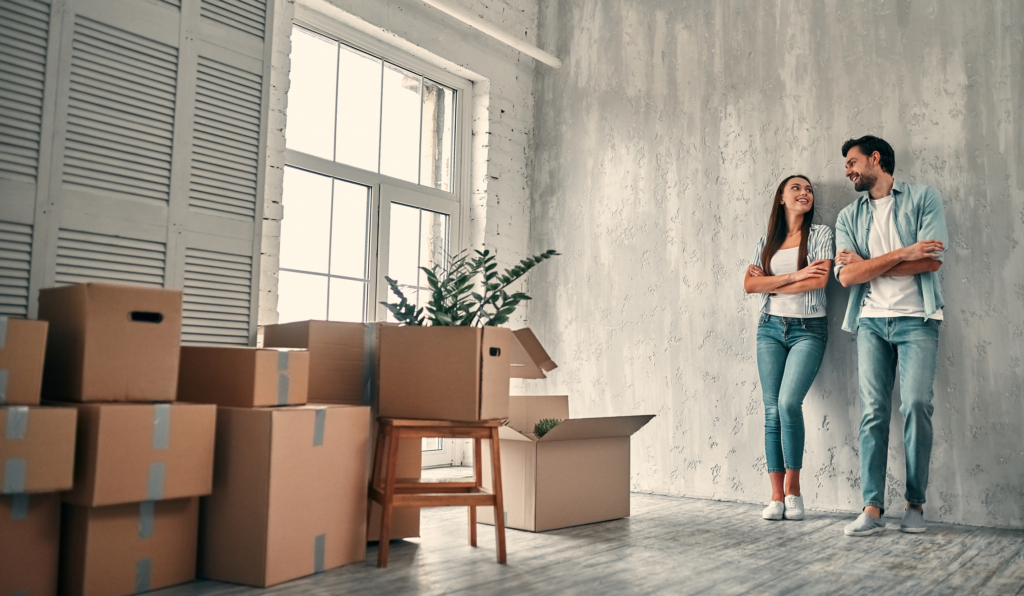 Existing-home sales dropped to their lowest point since July 2010 last month, according to the National Association of Realtors.
In April, total existing-home sales — completed transactions that include single-family homes, townhomes, condominiums and co-ops — fell 17.8% from March, the second straight month of declining sales brought about by the coronavirus pandemic. Year over year, existing-home sales were down 17.2%.
"The economic lockdowns – occurring from mid-March through April in most states – have temporarily disrupted home sales," said NAR Chief Economist Lawrence Yun in a press release. "But the listings that are on the market are still attracting buyers and boosting home prices."
In the South, existing-home sales decreased 17.9% from the previous month, down 16.8% year over year. The median price in the South was $249,400, a 6.4% increase from a year ago.
The national median existing-home price for all housing types in April was $286,800, up 7.4% from April 2019, marking 98 straight months of year-over-year gains.
Yet, despite rising home prices and economic uncertainty, buyers are still out there. Lack of supply — housing inventory across the country was down 19.7% in April year over year — along with historically low interest rates are keeping competition going. Market time in April was 27 days, down from 29 days in March, but up from 24 days in April 2019.
"Record-low mortgage rates are likely to remain in place for the rest of the year and will be the key factor driving housing demand as state economies steadily reopen," Yun said. "Still, more listings and increased home construction will be needed to tame price growth."
One positive sign? First-time buyers don't seem to be deterred by COVID-19 concerns. If anything, the data shows that demographic is slowly but surely entering the market, perhaps realizing that this might be their opportunity. First-time homebuyers were responsible for 36% of sales in April, up from 34% last month and 32% in April 2019.
Yet another trend that seems to be emerging from the coronavirus fallout is declining interest in condominiums. Existing condominium and co-op sales in April were down 26.4% from March, and 31.6% year over year.
"There appears to be a shift in preference for single-family homes over condominium dwellings," Yun said. "This trend could be long-lasting as remote work and larger housing needs will become widely prevalent even after we emerge from this pandemic."