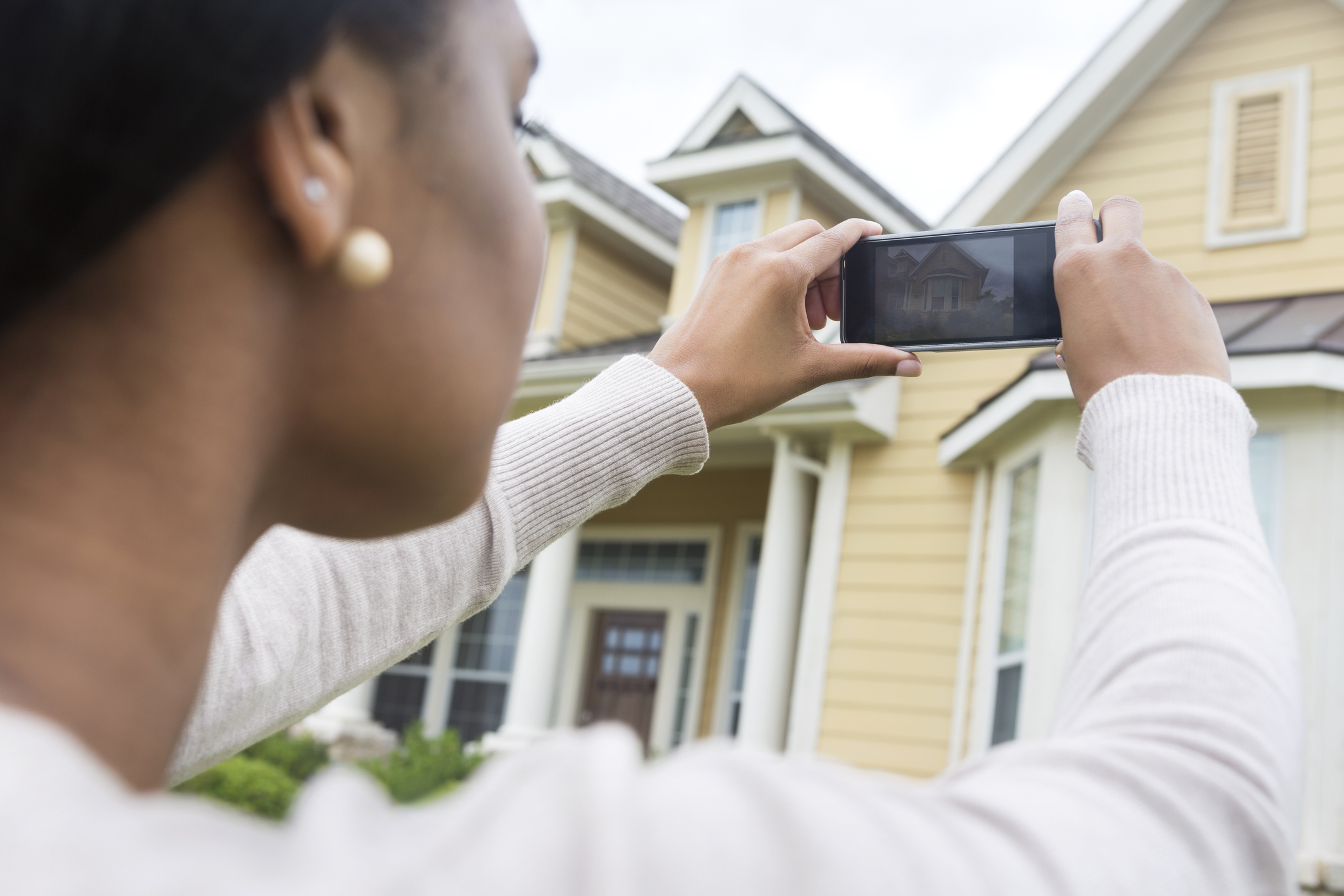 Home sales declines started to flatten in May, with 53 metro areas across the U.S. reporting an average drop of 3.9% from the previous month, according to RE/MAX's National Housing Report.
Although the single-digit decline from the previous month is good news, home sales still lagged May of 2019 by 33.7%.
Home sales were down less than the year-over-year national average in Houston at 28.7%. Homes for sale also decreased by 22.8% compared to last May.
The national median sales price was up 4.7% year-over-year to $272,000, but that's down from the 5-year average increase of 5.4%.
Inventory also was down year-over-year by 25%, with only three cities reporting increases, according to the report.
"Not surprisingly, May sales were historically muted alongside increasingly pinched inventory as the full brunt of the pandemic likely manifested itself during the month," Adam Contos, CEO of RE/MAX Holdings, Inc., said in a press release.
"We believe the spring selling season was largely deferred for several weeks. And, with home being the center of people's lives this year, we could see the effect of pent-up demand play out in a significant way," he added.