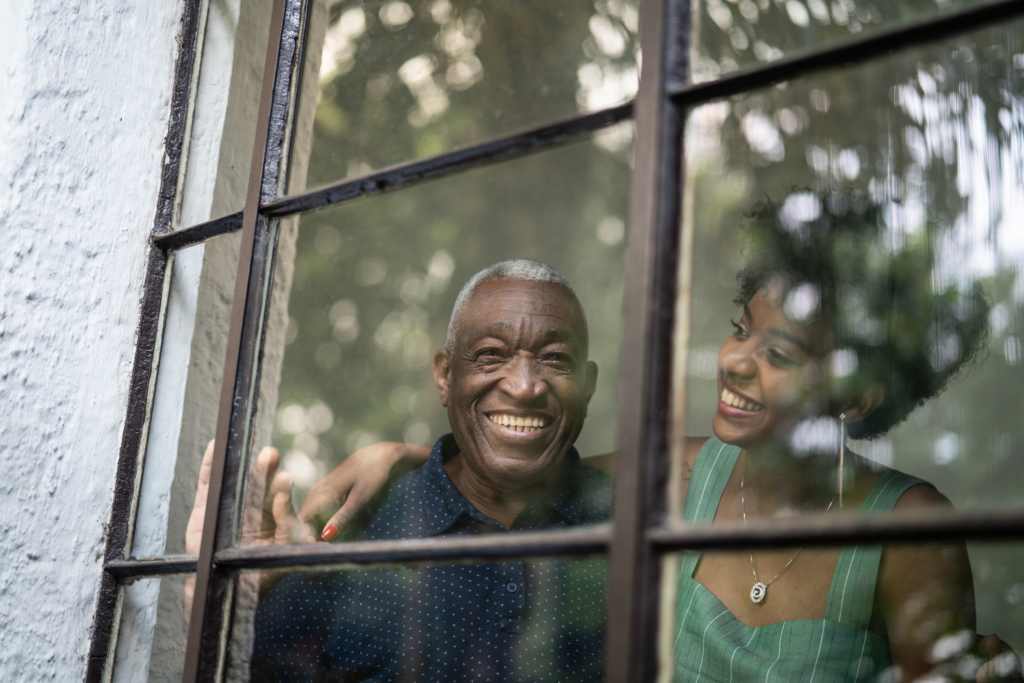 As COVID-19-related restrictions loosen in stages, with those most vulnerable advised to continue to stay home, older adults living with younger people may be exposed to the virus at higher rates than those who don't, Housing Trends reports.
Older adults living in multi-generational and multifamily homes – who are disproportionately likely to be people of color – are particularly vulnerable to exposure.
According to the American Housing Survey in 2017, the likelihood of living in a multifamily or large building, such as an apartment or condominium complex, increases with age. In total, 5.7 million households headed by someone aged 65 or older currently live in multifamily buildings.
The likelihood of living in a multifamily building differs according to race, the survey found: Nearly 30% of Black households headed by an older adult live in multifamily housing, as well as 26% of Hispanic and 25% of Asian households. Only 18% of non-Hispanic mixed-race older households and 16% of White households lived in multifamily housing.
Living in multifamily housing presents increased risk of exposure to COVID-19 for older adults, especially for those living in housing with unavoidable common areas such as shared hallways, elevators and kitchens.
Multi-generational households face similar risks. In 2018, 9.3 million people age 65 and older lived in a household with at least one adult relative of a different generation, with the chances of doing so higher for minority groups. Around 40% of Hispanic and Asian adults aged 65-79, and 27% of Black adults ages 65-69 lived multi-generationally in 2018. Only 14% of white adults aged 65-79 lived in a multi-generational household. Older adults are presented with increased risk of exposure to the virus when living in multi-generational homes, especially as restrictions loosen for the summer and people in the household return to work and school.
Non-white multi-generational households are more likely to live in overcrowded conditions, and to include people working jobs that require close contact with other people. This can increase the risk of transmission to vulnerable older adults.