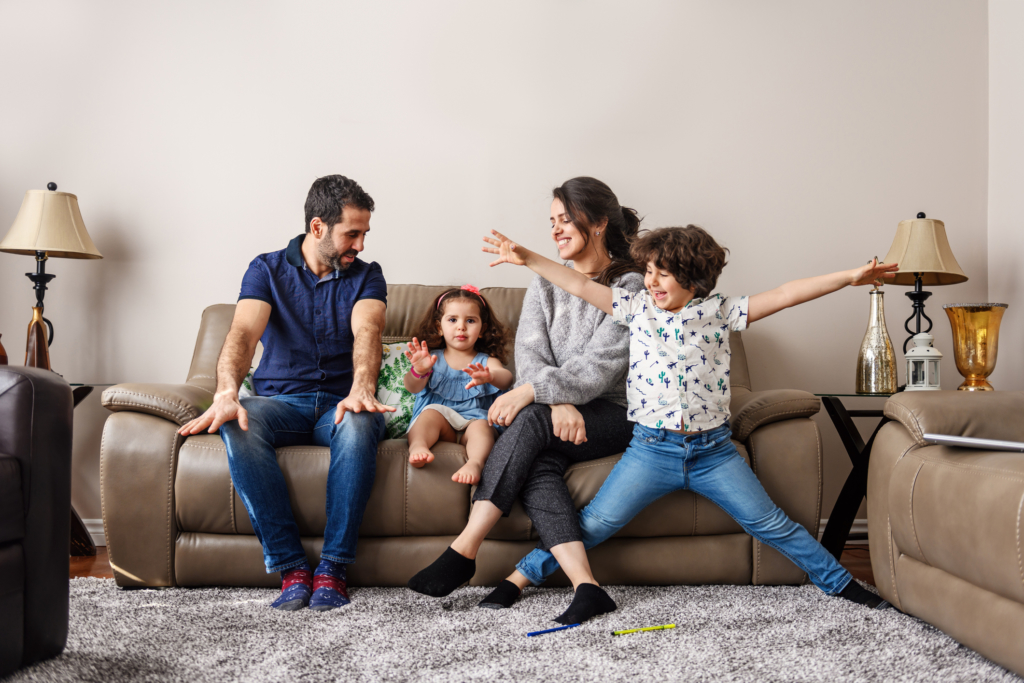 Despite the recent economic downturn, demand for homes across the country is expected to grow and millennials are expected to lead that demand.
The sixth annual First American Homeownership Progress Index, which measures how a variety of lifestyle, societal and economic factors influence homeownership rates over time at national, state and market levels, shows that while market forces have delayed millennial homeownership — along with other critical milestones — demand among the demographic remains strong.
"Millennials are the largest generational group in the history of the U.S., and that's not the only thing that differentiates them from their generational predecessors, said First American Chief Economist Mark Fleming in the report. "Millennials are more diverse, more educated, and have historically chosen to delay critical lifestyle triggers to buying a first home, including getting married and having children, in favor of furthering their educations," said Fleming.
According to the report, millennial homeownership (those between the ages of 22 and 38) increased by three percentage points in 2019, outpacing the gains of both Generation X (1.7%) and Baby Boomers (0.8%).
"It's clear that as millennials form households and begin to make lifestyle decisions, such as getting married and starting families, they are increasingly choosing homeownership over renting," said Fleming,
Referring to a 2019 survey that showed 88% of millennials believe homeownership is important for personal success, Fleming said this downturn will be different in terms of its impact on homeownership.
In the recovery from the Great Recession, the homeownership rate hit a generational low of 63% in 2016, but it has been steadily rising since as millennials age.
"Despite the pandemic-driven economic downturn in 2020, millennials are still aging, in large numbers, into the key lifestyle decisions that increase the likelihood of homeownership," Fleming said. "This year, the largest section of millennials will turn 30, entering their prime homeownership years."
The NPRI showed that nationally, potential homeownership demand increased one percentage point in 2019 compared with 2018, based on changes in the underlying lifestyle, societal and economic data.
Texas, however, was one of five states showing the greatest decrease in homeownership demand, decreasing 0.3 percentage points in 2019 year over year.
According to the report, factors that increased potential homeownership demand in some areas included growth in house-buying power fueled by low interest rates, an increase in married households, aging populations and a rise in educational advancement. Factors that contributed to declines included a decrease in the number of children per household and an increase in the share of people moving to urban areas.
While speculation and easy credit caused the homeownership rate to exceed potential demand from 2004 to 2008, the report noted that by 2012, potential homeownership demand as measured by the HPRI exceeded the actual homeownership rate.
"When the HPRI exceeds the actual homeownership rate, it indicates that potential demand for homeownership may be stifled by market forces," said Fleming. "Today, the primary constraint on the actual homeownership rate is most likely historically low supply of homes for sale."
Meanwhile, millennial household formation continues to be major demographic trend driving the increase in potential demand.
"As we navigate the unprecedented impact of COVID-19, home has taken on added significance and there are signs that homeownership remains one of the main tenants of the American Dream," Fleming added. "After hitting a bottom in the second week of April, mortgage applications to purchase a home increased for nine consecutive weeks, even exceeding levels from a year ago for five straight weeks. A combination of demographic and economic factors has driven the steady rise since the low point and remain poised to fuel demand in the years ahead."