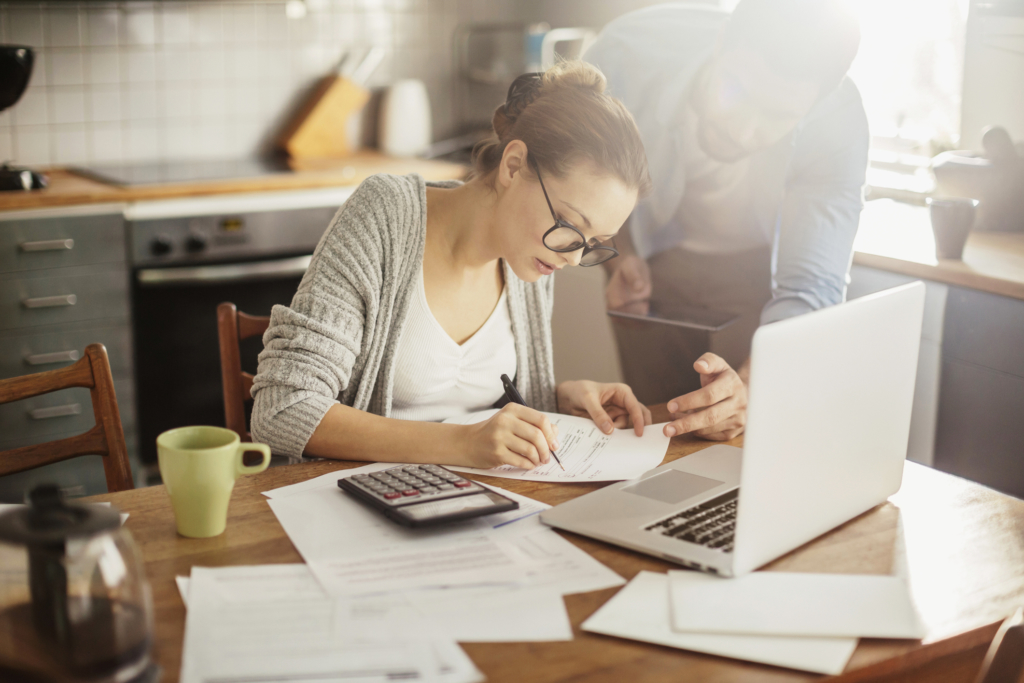 As coronavirus cases spiked across the country and unemployment rates reached their highest level in more than 80 years, the share of mortgages that transitioned from current to past due hit 3.4% — exceeding the previous peak experienced during the Great Recession.
For perspective, in January 2007, just before the start of the financial crisis, the current- to 30-day transition rate was 1.2%. In November 2008, it peaked at 2%.
According to the latest Loan Performance Insights report from global analytics firm CoreLogic, 6.1% of all U.S. mortgages in April were in some stage of delinquency (30 days or more past due, including foreclosure), up 2.5% from March.
Prior to the pandemic, the nation's overall delinquency rate had declined for 27 consecutive months, and serious delinquency and foreclosure rates stood at record lows.
But in April, the ripple effects of the downturn began to make impact, as out-of-work homeowners were increasingly unable to make their monthly mortgage payments.
Early-stage delinquencies (30 to 59 days past due) changed the most — up 1.7% year over year to 4.2%, the highest level in at least 21 years.
It should be noted that this figure includes borrowers in a forbearance program provided by the CARES Act, even if the loan servicer didn't report the loan as delinquent to credit bureaus.
All states logged increases in overall delinquency rates in April, with COVID-19 hotspots like New York and tourism-convention destinations like Florida and Nevada experiencing the largest spike in early-stage delinquencies.
In Houston, early-stage delinquencies reached 8.2% in April, up from 0.3% a year earlier.
Adverse delinquencies (60 to 89 days past due) were virtually unchanged and serious delinquencies (90 days or more past due, including loans in foreclosure) were down slightly from April 2019, remaining at the lowest level since June 2000.
The foreclosure inventory rate (the share of mortgages in some stage of the foreclosure process) was also down slightly, 03% as compared to 0.4% in April 2019. This represents the lowest foreclosure rate for any month since January 1999.
But the ripple effect is expected to continue, pushing early-stage delinquencies into later-stage delinquencies, especially when the federally backed mortgage forbearance period comes to an end on August 31.
In addition, the latest forecast from the CoreLogic Home Price Index predicts prices declining in all states through May 2021, erasing some home equity and increasing foreclosure risk.
"As the true impact of the economic shutdown during the second quarter of 2020 becomes clearer, we can expect to see a rise in delinquencies in the next 12 to 18 months — especially as forbearance periods under the CARES Act come to a close," said CoreLogic President and CEO Frank Martell in a press release.