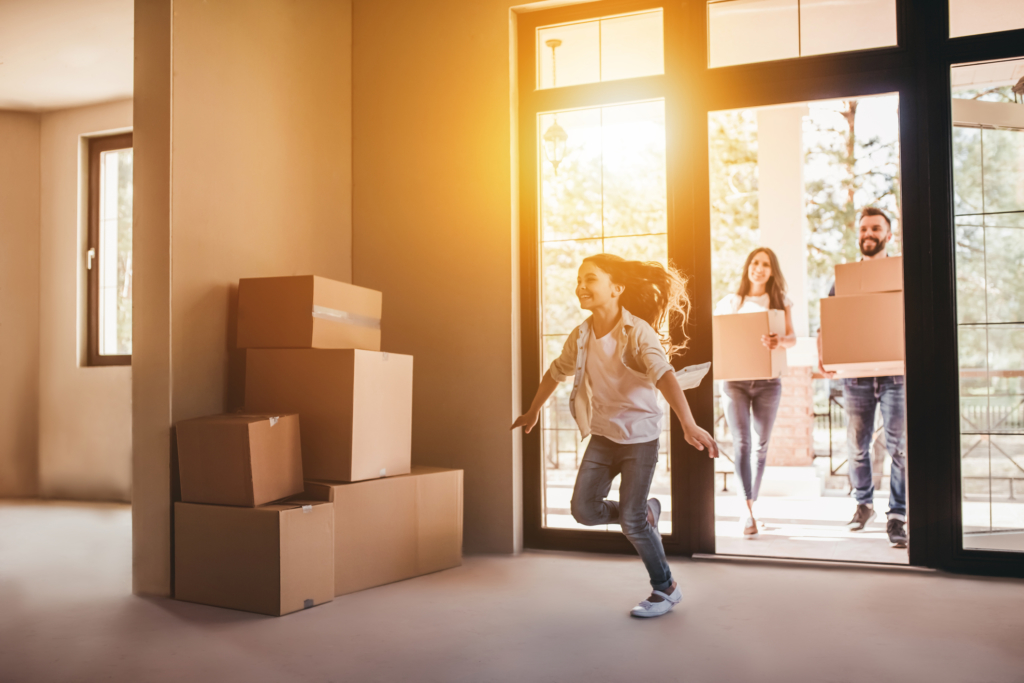 While showing less of a rebound than in April, May home prices continued to increase at a modest rate across the U.S., reporting a 4.5% year-over-year gain, though they were down from 4.6% the previous month.
That's according to the latest S&P CoreLogic Case-Shiller U.S. National Home Price Index, the leading measure of residential prices.
"May's housing price data were stable . . . with comparable growth in the 10- and 20-City Composites (up 3.1% and 3.7%, respectively)." said S&P Dow Jones Managing Director Craig J. Lazzara in the report.
Phoenix led the way with a 9% year-over-year price increase, followed by Seattle with a 6.8% increase and Tampa with a 6% increase.
Although prices increased in May, the slowdown from April's gains is cause for some concern, said Lazzara.
"More data will obviously be required in order to know whether May's report represents a reversal of the previous path of accelerating prices or merely a slight deviation from an otherwise intact trend," he said. "Even if prices continue to decelerate, that is quite different from an environment in which prices actually decline. "
While unemployment numbers and a resurgence in COVID-19 cases continue to undermine economic recovery, the pandemic has already profoundly changed the way people use and perceive their homes. Coupling the fact that homebuyers are seeking more privacy and space indoors and out with favorable mortgage rates, the report suggested that housing demand will remain solid.
"Under the current economic circumstances, the safety and stability homebuying provides may have become even more critical for families, said CoreLogic Deputy Chief Economist Selma Hepp in a statement. "Housing market activity stands as a shining light for the U.S. economy and households during these challenging times, and continued demand highlights the importance of housing."