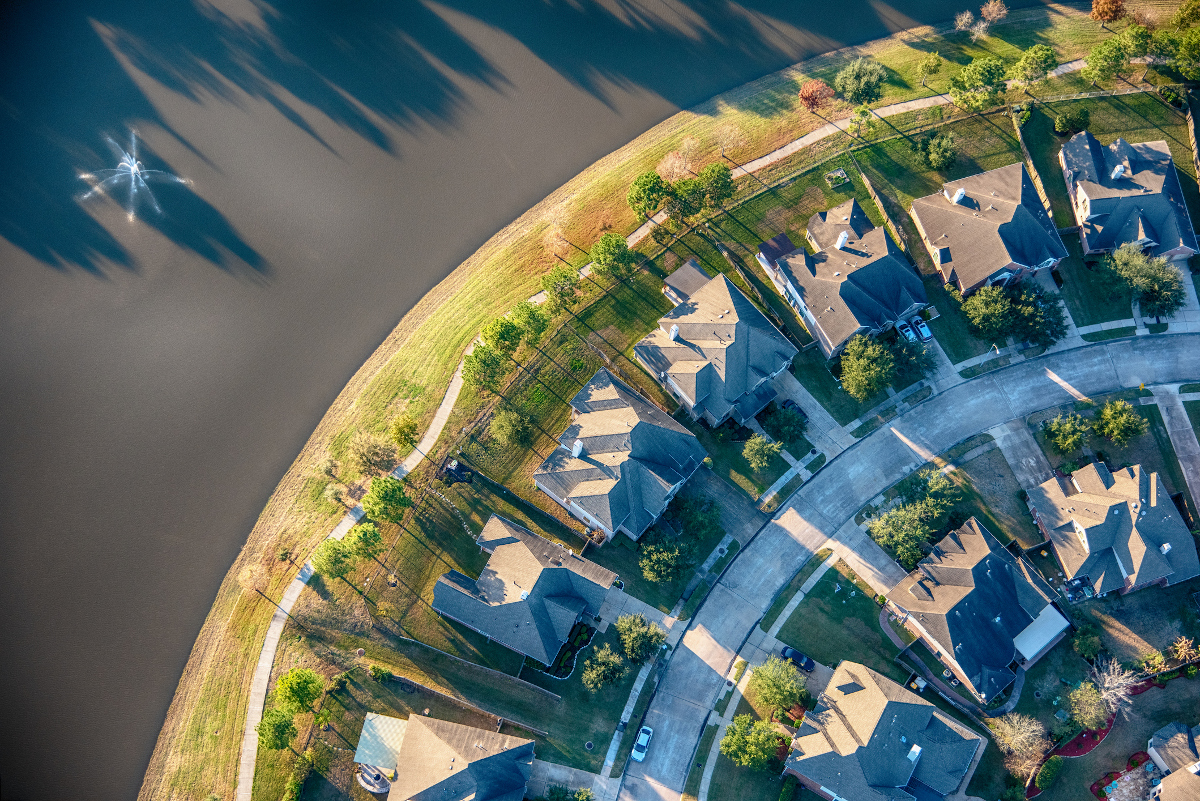 Homebuyers across the country are increasingly interested in homes with outdoor features, larger bedrooms and less open floor plans, according to a new report from online real estate marketplace Point2.
The report looks at the past five months of search behavior on the Point2 website to compare the priorities of home seekers before and during pandemic lockdowns and social distancing.
Homebuyers appear willing to pay more for larger homes. However, searches for homes under 1,000 square feet have increased from 10% to 22%, with those in the 1,000 – 2,000 sq ft range dropping from 57% to 44%. Point2 explains that these disparities show how the pandemic has affected buyers in two different ways. Some are looking for larger houses as they spend almost all their time at home, while others are financially affected by the pandemic and are now looking for smaller homes to prevent or solve financial troubles.
In Houston, interest increased for large homes, with searches for 4-bedroom residences up 10% and 3-bedrooms up 8%. The report attributes this to buyers spending much more time at home, with buyers now rejecting open floor plans for homes with more defined rooms and personal space. Searches have increased for more expensive homes, with those in the $200,000 to $300,000 range up from 28% to 34%, and those in the $300,000 to $400,000 range have increased from 8% to 13%. Homes under $100,000 saw a large drop from 14% to 8%.