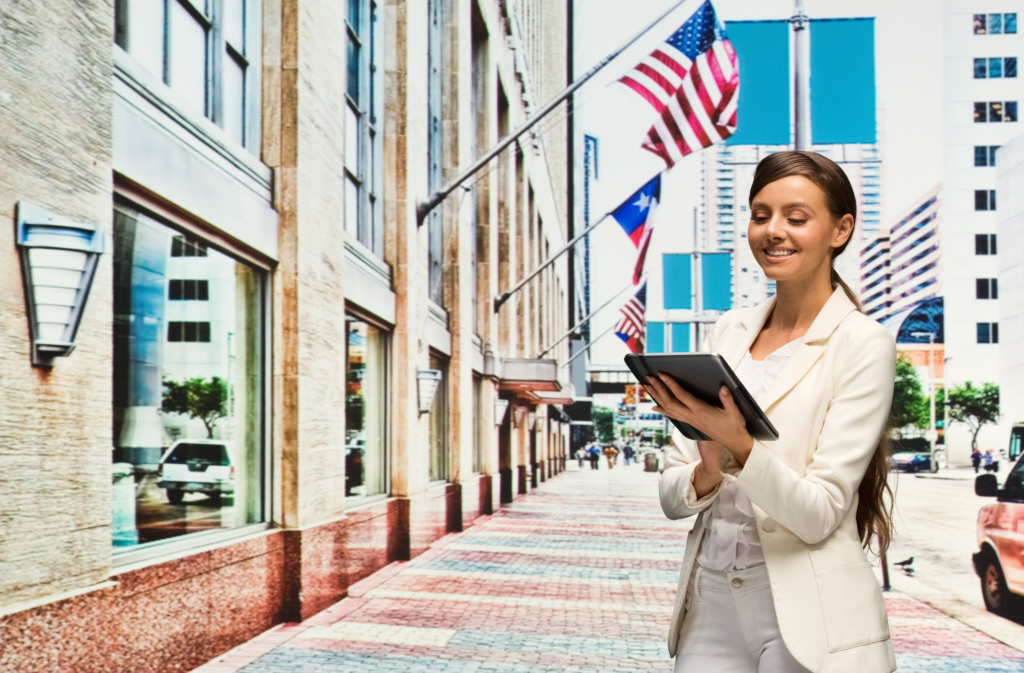 Houston may be known for its global importance to space exploration, but lately it's getting noticed for something else: it's a city where women have the means, opportunities and support to start their own business.
A new report out by Fundera, a marketplace that connects small businesses with lenders, named Houston No. 11 among the top 15 cities for women entrepreneurs in 2020.
What makes for a great city for women entrepreneurs? Besides opportunities and financial support, it's a city where they are surrounded by other women entrepreneurs, where they can earn the same as their male counterparts for the same work and where women can hire from a community that champions them, according to the report.
Tech hub Seattle made the top of the list of cities that have become hotbeds of female entrepreneurship across the country.
Other cities that are supportive and friendly to this growing class of business owners included Paradise, Nevada, where women business owners earn twice as much as their male counterparts; Orlando, Florida; St. Petersburg, Florida; Gilbert, Arizona; Scottsdale, Arizona; Durham, North Carolina; Portland, Oregon; St. Paul, Minnesota; Anchorage, Alaska; Boise, Idaho; Lubbock, Texas; New Orleans, Louisiana; and Chandler, Arizona.
Houston was singled out for its diversity and job growth numbers, noting that 39.7% of the city's self-employed business owners are women. Housing costs were another factor: In Houston, housing represents 32.5% of earnings for female entrepreneurs.
The city still has a way to go when it comes to earnings, however. Female business owners in Houston earn just 68.7% of what their male counterparts earn, according to the study.