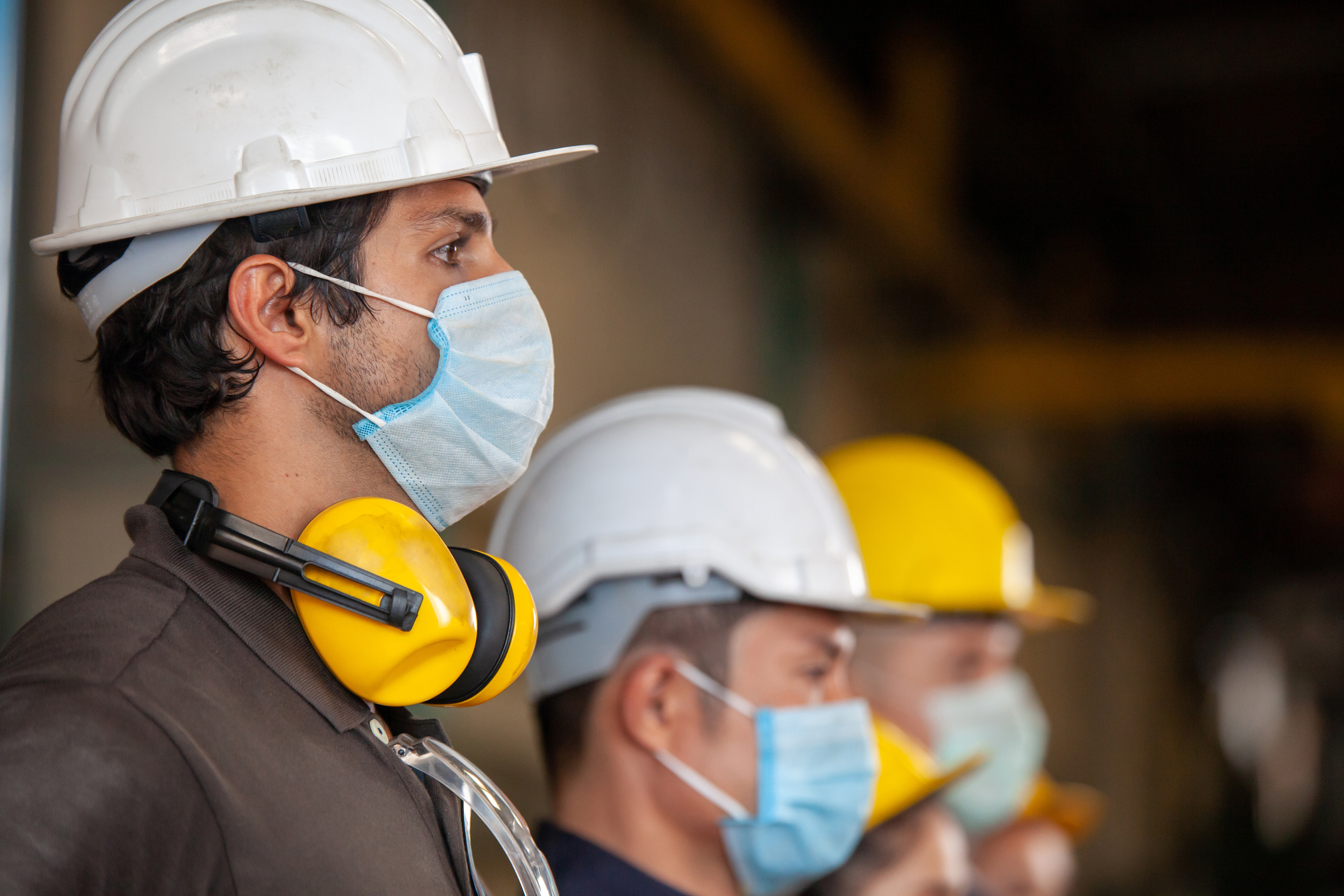 More good news arrived from the U.S. Bureau of Labor Statistics today with the announcement that the unemployment rate dropped to 8.4% in August, and 1.4 million jobs were added to the workforce.
That's a decline of 1.8 percentage points from the previous month, and 4.9 percentage points from June.
"In August, an increase in government employment largely reflected temporary hiring for the 2020 Census," the report noted. "Notable job gains also occurred in retail trade, in professional and business services, in leisure and hospitality, and in education and health services."
NAR Chief Economist Lawrence Yun celebrated the news but noted in a written statement that there's still a long road ahead to economic recovery.
"Total job additions from the low point during the lockdown are now over 10 million, but another 10 million jobs are needed to get us back to pre-pandemic conditions," Yun said.
First American Deputy Chief Economist Odeta Kushi said in a written statement that, although the latest jobs report is good news, it also reveals that "permanent economic damage continued to increase, as the number of permanent job losses increased from 1.5 million in March to 3.4 million in August."
Kushi added that the housing market is the only major sector that appears to be resistant to the pandemic and has experienced a V-shaped recovery — this is due in large part to the fact that COVID-19 has disproportionately hurt workers in the service industry, who are less likely to be homeowners. First American's Real House Price Index shows, however, that household incomes have fallen in cities hit hard by the pandemic, which could mean bad news for the seemingly recession-proof housing market.
"Housing has remained immune due to demographic demand and the Fed policy keeping rates low, but it cannot remain immune to the impact of homeowners having less household income," she said.
On a brighter note, the housing sector added 27,700 construction and trade jobs in August, and Yun said he believes residential construction jobs will be "plentiful well into 2021."
"The path to full jobs recovery will depend upon vaccine availability. Even after that, there will be some permanent shifts," Yun said. "Downtown offices will be less vibrant and lunch restaurants and cafes in city centers will continue to struggle. Yet opportunities will open up for suburban retail spaces, and for housing land development."
The National Association of Home Builders released its own report today, noting that the August construction jobs increase followed an increase of 31,900 in new industry jobs in July.
Roughly 2.9 million people were employed in residential construction as of August, with 820,000 builders and 2.1 million as trade contractors, according to NAHB.
"In August, the unemployment rate for construction workers dropped to 9.9% on a seasonally adjusted basis, from 11.3% in July," the report noted. "After hitting 16.1% in April due to the impact of the COVID-19 pandemic, the unemployment rate for construction workers has been trending downward for the past four months."