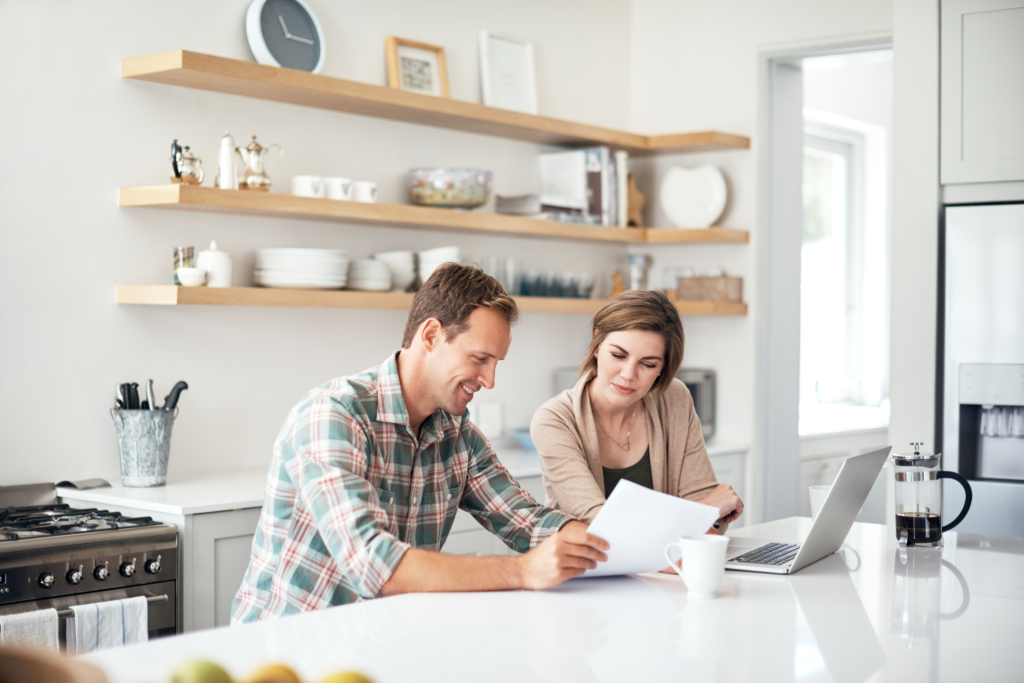 American homeowners with mortgages, which account for roughly 63% of all properties, saw their equity rise by 6.6% year over year in the second quarter of 2020, according to global analytics firm CoreLogic.
According to the recently released Home Equity Report, the increase represents a collective equity gain of $620 billion — and an average gain of $9,800 per homeowner — since the second quarter of 2019.
Record-low mortgage rates fueling buyer demand, coupled with constricted for-sale inventory, have pushed home prices up 4.3% in the past year, with more gains to come over the next 12 months.
"Homeowners' balance sheets continue to be bolstered by home price appreciation, which in turn mitigated foreclosure pressures," said CoreLogic President and CEO Frank Martell in the report. "Although the exact contours of the economic recovery remain uncertain, we expect current equity gains, fueled by strong demand for available homes, will continue to support homeowners in the near term."
States with strong home price growth saw the largest gains in equity, including Montana, where homeowners gained an average of $28,900; Idaho, where homeowners gained an average of $21,200; and Washington, where homeowners gained an average of $20,400.
Texas homeowners saw an average equity gain of $7,000 year over year in the second quarter, just below the national average of $9,800.
While the housing market has been largely insulated from the pandemic-driven recession, the report forecasts home price growth will slow over the next 12 months as mortgage delinquencies continue to rise amid high levels of unemployment. An increase of distressed-sale properties could eventually put downward pressure on home prices and negatively impact home equity, said CoreLogic Chief Economist Dr. Frank Nothaft.
"In our latest forecast, national home price growth will slow to 0.6% in July 2021 with prices declining in 11 states," Nothaft said. "Thus, home equity gains will be negligible next year, with equity loss expected in several markets."