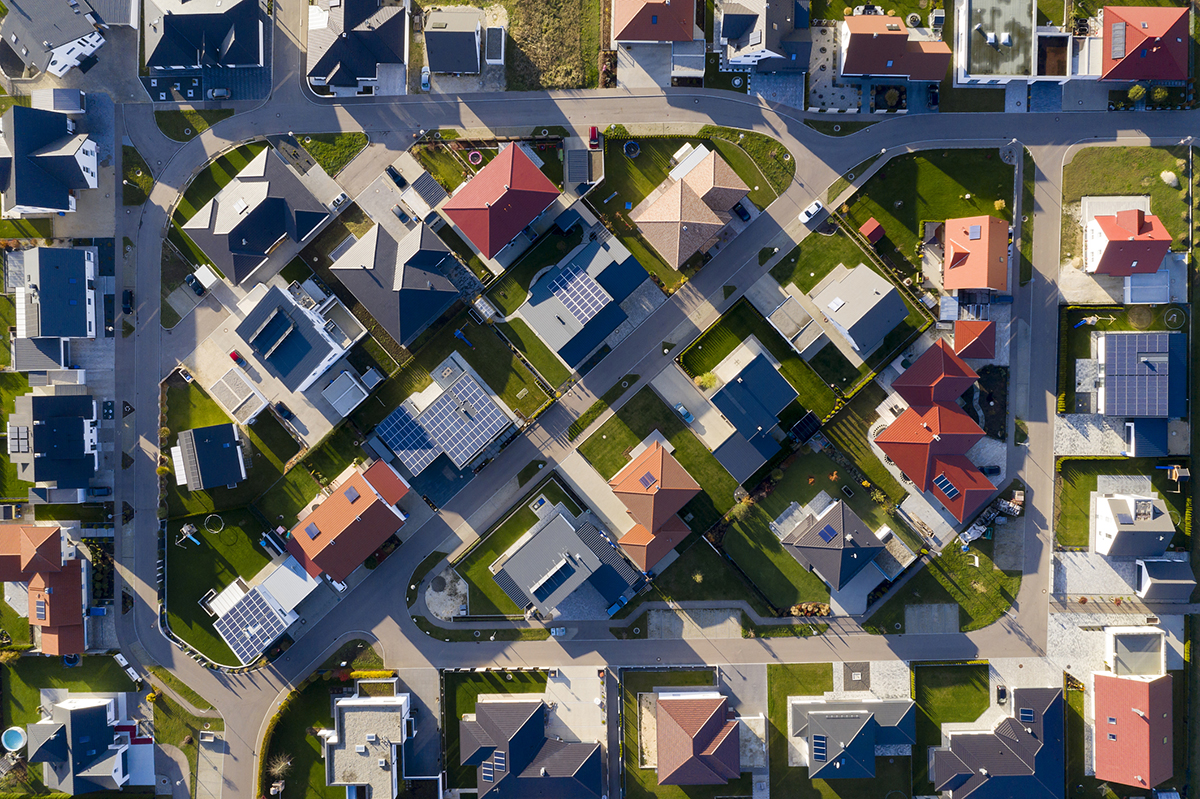 Houston area suburban homes are selling faster than last year and outpacing their urban counterparts, according to a report by Realtor.com. Homes in suburban Houston sold 3.4% faster compared to the same time last year. Listing price growth for suburban homes from last year increased by 4.2% with urban homes leading the upward trend at 4.8%.
The demand for homes in the suburbs in part led to a decline in inventory by 36.2% for suburban homes, while urban homes inventory dropped by 12.3%, according to the report. The amount of people shopping for homes also went up from August 2019 by 40.1% for the suburbs and 30.5% for urban areas.
These housing trends show that many home buyers in Houston are migrating to suburbs due to the pandemic and the desire to have more space, which is causing the amount of homes in those areas to drop. In the 10 largest metro cities, the number of homes for sale in the suburbs went down by 41.3% as well as urban homes dropping 34.3%.
"Based on the rising popularity of the burbs, some buyers might think they can catch a break by searching in the city, but unfortunately that's not the case," realtor.com Chief Economist Danielle Hale said in the press release. "Rising home prices and fast home sales are everywhere. If you're a buyer in today's market, finding and closing on your dream home is not going to be easy."