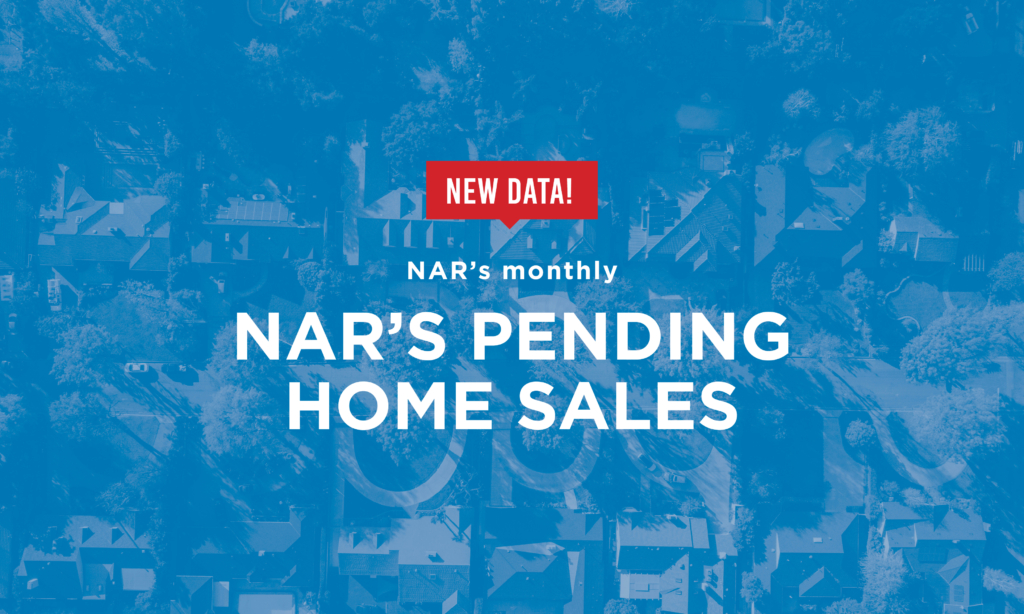 The Pending Home Sales Index surged 8.8% in August to a record high of 132.8, marking four consecutive months of gains, according to the National Association of Realtors.
A forward-looking indicator of home sales, contract signings rose 24.2% from August of 2019, according to the report.
"Tremendously low mortgage rates – below 3% – have again helped pending home sales climb in August," said NAR Chief Economist Lawrence Yun in a press release. "While I did very much expect the housing sector to be stable during the pandemic-induced economic shutdowns, I am pleasantly surprised to see the industry bounce back so strongly and so quickly."
Pending home sales in August were up across the country, with each of the four major regions showing both month over month and year over year growth.
In the South, pending home sales were up 8.6% from July, and 23.6% from a year earlier, slightly below the national figures.
While mortgage rates are expected to stay low for the foreseeable future, fueling demand through the fall, Yun noted that the imbalance in supply and demand is likely to drive home prices even higher.
"Home prices are heating up fast," he said in the report. "The low mortgage rates are allowing buyers to secure cheaper mortgages, but many may find it harder to make the required down payment."
According to data from the Census Bureau, housing supply will be exhausted in the next 3.3 months, if the pace of home sales continues