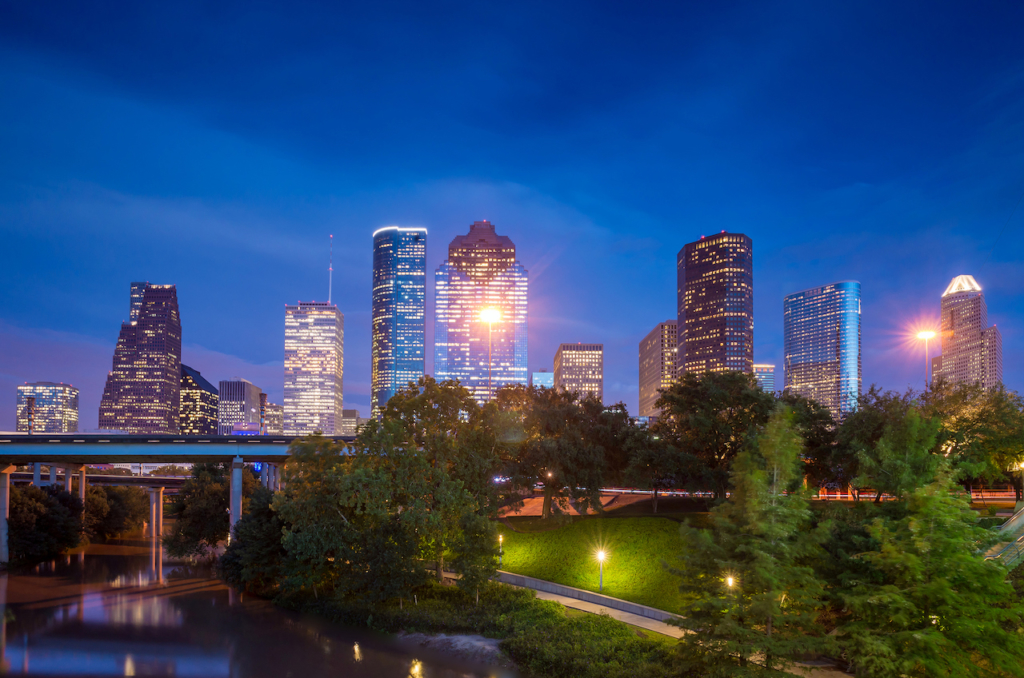 Sales of high-end homes in Houston rose to astonishing heights in September, as buyers in that price range — largely unaffected by the recession — rushed to capture historically low interest rates, gobbling up inventory.
According to the latest report from the Houston Association of Realtors, sales of homes priced at and above $750,000 rose 81.5% in September compared to a year ago.
Overall, 9,101 single-family homes sold in September compared to 7,050 a year earlier, marking the fourth straight month of positive sales.
Sales of homes priced between $500,000 and $750,000 rose 58.1% in September while homes priced between $250,000 and $499,999 climbed 46.7% year over year.
Given the unevenness of the recession's impacts, it's perhaps not surprising that the lower end of the market didn't perform nearly as well, with sales of homes priced between $100,000 and $249,000 increasing 18.2% year over year and sales of homes priced up to $99,999 actually falling 23.1% compared to a year earlier.
On a year-to-date basis however, the market is running 5.4% ahead of 2019's record pace.
Total dollar volume for September surged 43.6% to $3.4 billion along with home prices. Single-family home median prices rose 8.3% to $265,000 while the average price increased 10.1% to $329,801 — both record highs for a September.
"September sales defied expectations with many Realtors busier than ever, however we anticipate that the pace of sales will soon slow down since there just aren't a whole lot of homes out there for consumers to buy," said HAR Chairman John Nugent in a press release.
Total active listings in Houston – or the total number of available properties – fell 25.4% in September, as inventory shrunk down to a 2.5-month supply, its lowest level in almost six years. Housing inventory nationally stands at a 3.0-months' supply, according to the National Association of Realtors.