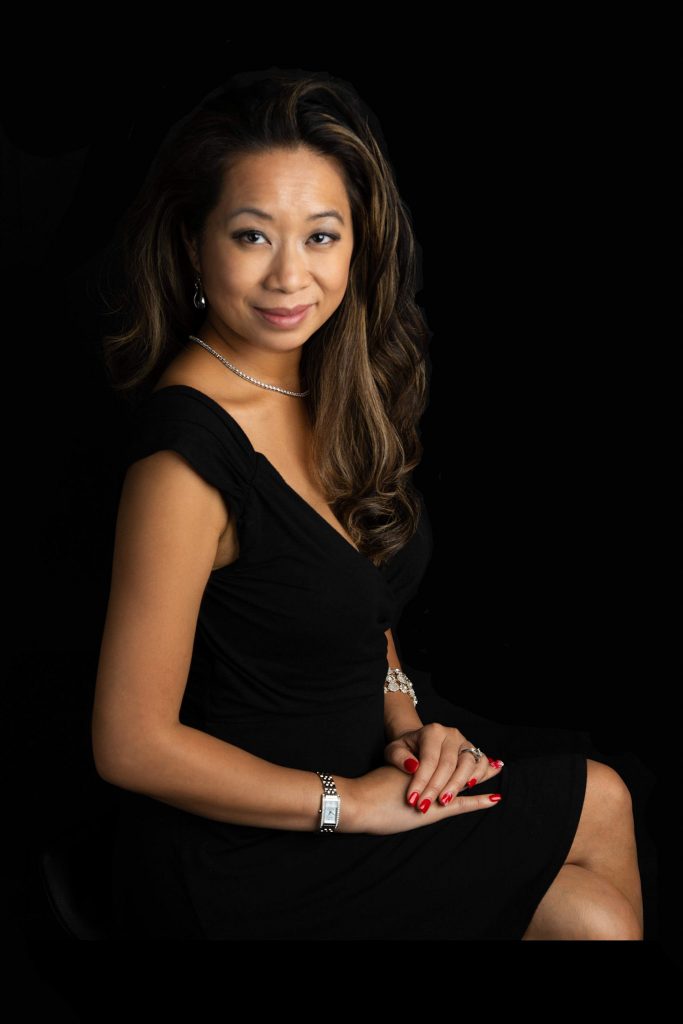 What was your most interesting job before going into real estate? Celebrity chef and restaurant owner
Where did you grow up? Houma, LA
Growing up, what did you want to be? A restaurant owner
What do you do to relax when you're stressed? Eat, sleep, wine or work more.
If you could meet any well-known figure (living or not), who would it be and why? I'd love to Meet Denzel Washington. I just love his movies and I love his story. It's an inspiration for everyone. He's overcome so many hurdles, become an award-winning actor and on top of that, he gives back to the community.
What is Houston's best kept secret? Houston has so many fun secrets! Locals know we have the best food, bars and places to shop. Bars like El Big Bad and Tongue-Cut Sparrow have some of the best drinks and tequila in Houston. If you take a drive to Chinatown, you can do some food hopping right down the streets of Bellaire. You'll find everything from tamarind king crab at Hai Cang Harbor to tasty desserts at the local boba shops. The best kept shopping is definitely the shops in Harwin. You can spend a full day stopping in at all the shops along Harwin for some great deals on accessories, gifts, home decor and lots of cool stuff. That's definitely a huge secret. Don't go all at one time, I don't want the prices to all go up because of the new demand.
What do you love most about the industry? I love real estate because no two transactions are identical. Everything is different. For me personally, it's much more fun because I get to do my own transactions and I get to help tons of agents become successful in their business via training. I get to live vicariously through all their successes also.
What is the most difficult aspect of your job? Crazy agents and crazy clients. It's the same in any industry — you'll come across the difficult clients and agents and you just have to work through it. It's really not the difficult, you just have to find that compromise and get through it together.
What's your best advice for generating new leads? Referrals is the best way for me personally. For new agents, be persistent and be consistent. Give a couple of things a try and do it several times before giving up. I train on farming and lead generation daily; you have to do what fits you and not necessarily what everyone else is doing. Talk to everyone. If free leads made you rich, everyone in our industry would be rich. You must learn how to generate leads.
What are you binge-watching/reading/listening to? Watching: reruns of House and CSI. Listening to: Something classical that's easy on the ears. Reading: the screen in front of me, haven't picked up a book in a while.
What's your favorite meal in Houston? My Husband's tomahawk steak cooked right at home. I've cooked at and owned restaurants forever so it's hard to find a favorite place. If I had to really pick, Fung's Kitchen for Dim Sum would be my go-to for a Sunday brunch.
Architecturally speaking, what is your favorite building in Houston? The Williams Tower — not so sure about the building itself, but I love the waterfall and it's so peaceful and serene there.
What's the weirdest thing that's ever happened to you on the job? Being stalked — scary and weird!
What's one thing people might be surprised to learn about you? I don't mind sleeping in my car or on the ground.
What is your favorite vacation spot and why? Costa Rica — love the fishing.
In 10 words or less, what is your advice for someone new to the industry? Get a mentor who can also be the example for you.
Who are your favorite people to follow on social media? I like to follow the local chefs and restaurant owners like Danny Trace, Ronnie Millen, Scott Moore and so many others on my friend list. Love looking at food!