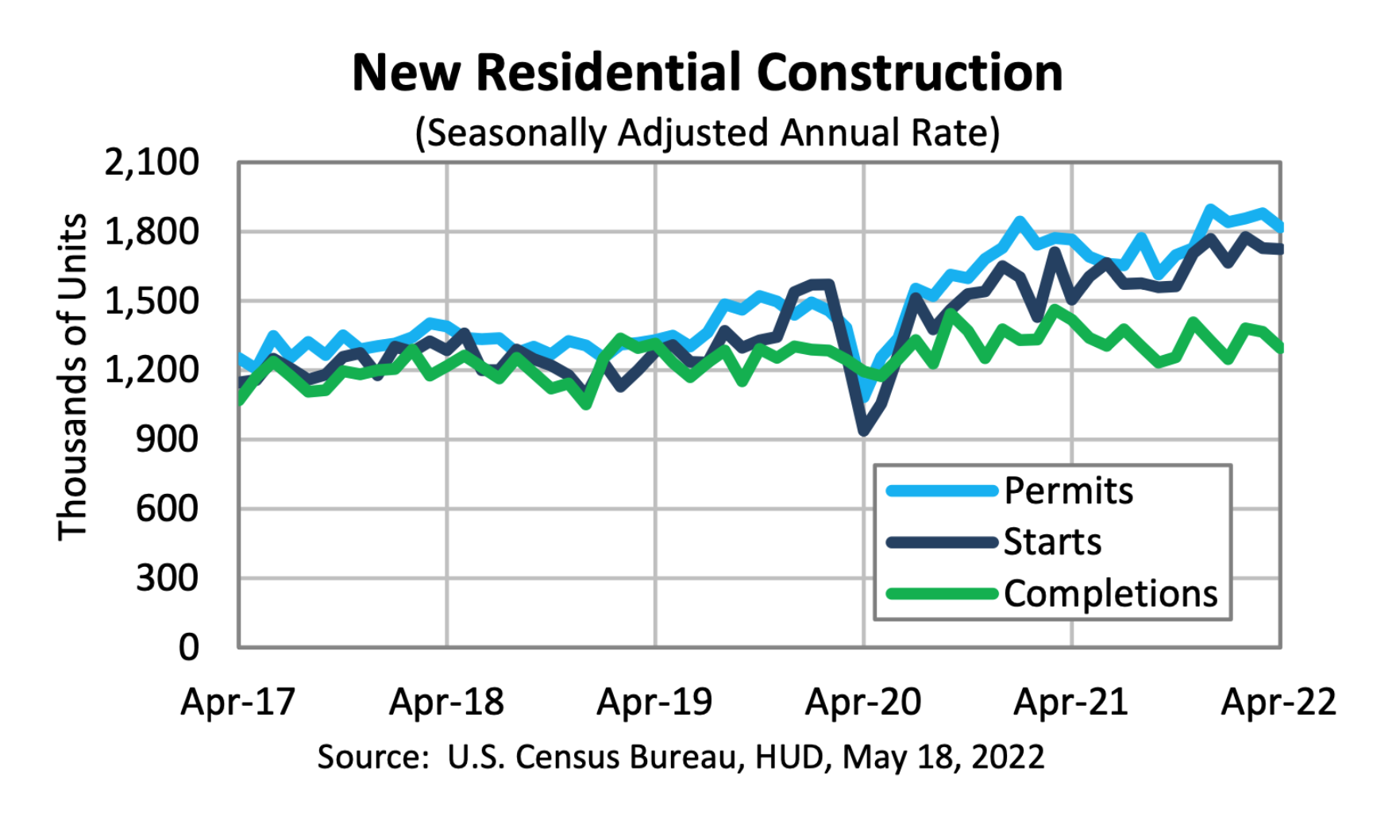 As more Americans return to work following the COVID-19 pandemic, the demand for housing far outweighs the available properties in major metropolitan areas across the U.S.
According to a recent CONTI Capital analysis, multiple more jobs are created for every permit made for a single-family home or apartment unit, beckoning more in-migration and perpetuating the supply-demand imbalance.
In Houston, for every home or apartment permit generated in the past year, there were 2.2 jobs created.
This higher ratio value is fueled by a tight labor market, causing the demand for labor to press upward on the demand for housing.
The U.S. Census Bureau recently released residential permit figures for April, and while permit numbers were lower than expected, developers are still pulling more permits than they were one year ago.
The number of permits for apartment units in properties consisting of five or more units increased in April by 16.3% year over year.
"However, our confidence in the staggering demand for housing has not changed," the report noted. "Between the lack of affordability in the home-buying market, high mortgage rates, huge numbers of prime renters and jobs pulling migration to Sun Belt markets, we foresee much more apartment supply will be needed in the near-term to meet demand."