A lot happened in Houston real estate in the past year, but these were the stories you got most excited about.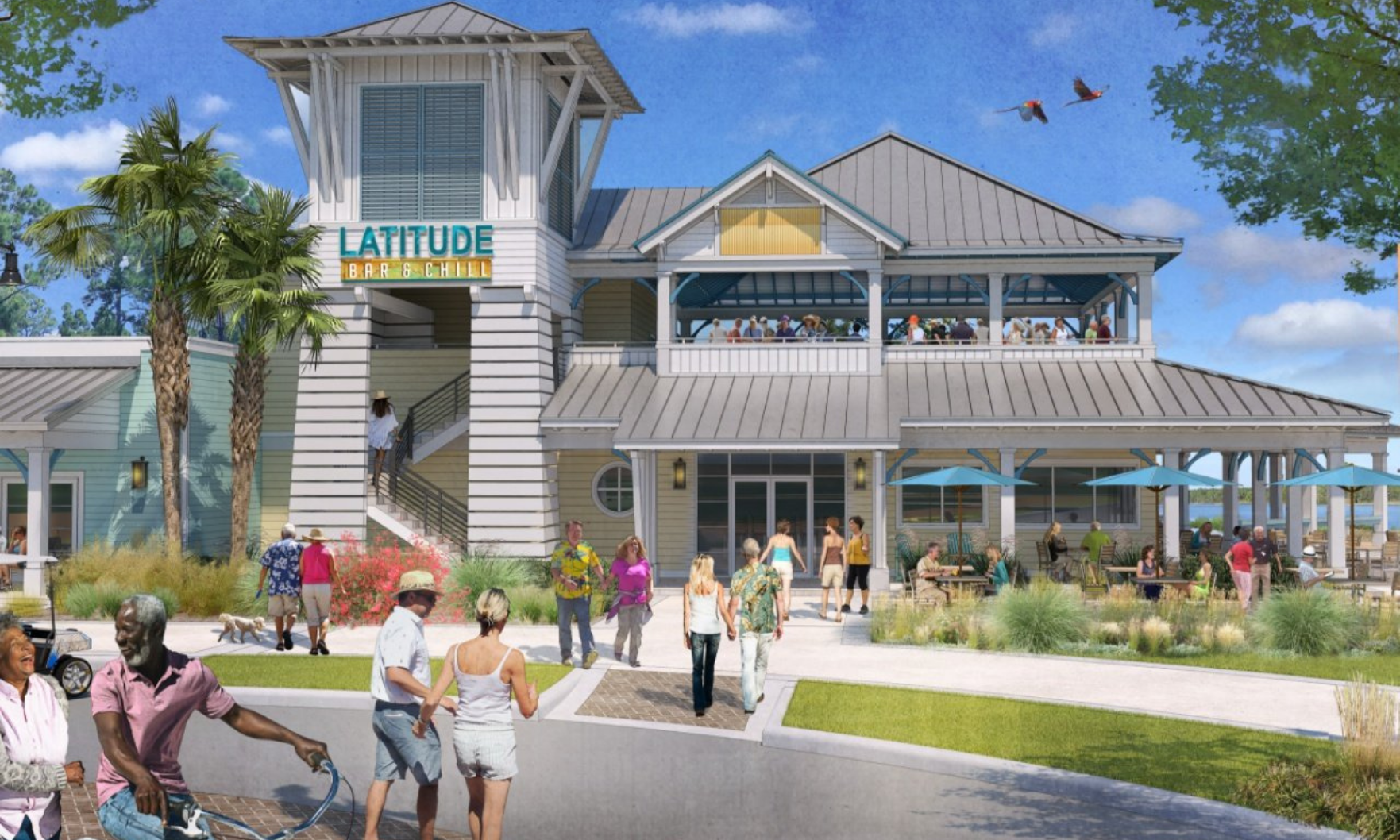 In what seemed like a craze that lasted all year, Jimmy Buffett's senior living communities sparked an increase in "active adult" communities in the Houston area.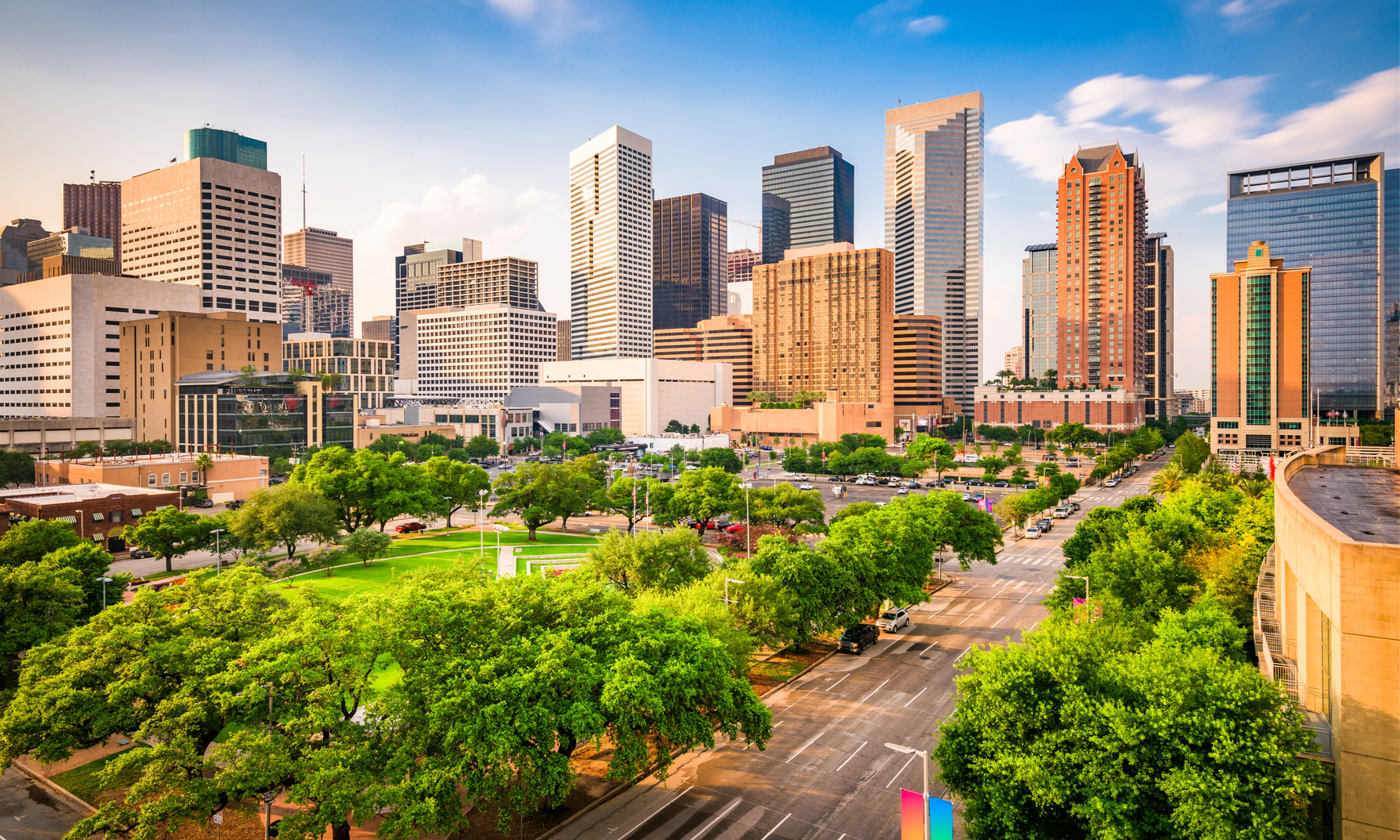 This HAR Weekly Activity Snapshot from July suggested that inflation and summertime travel were to blame for decrease in consumer traffic at showings.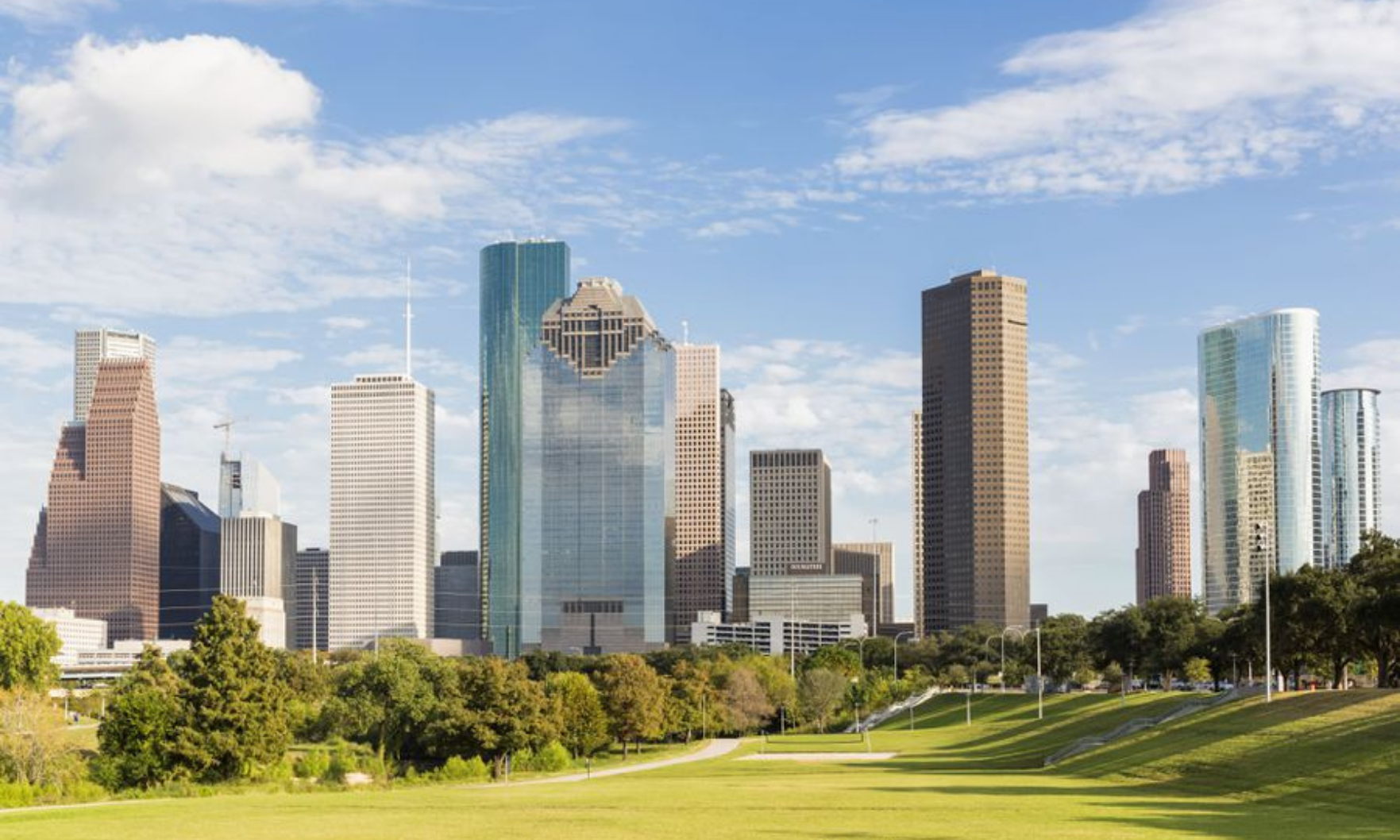 With 53 Fortune 500 headquarters, Texas led the nation in corporate growth in 2022. Houston also ranked in the top 5 municipalities for Fortune 500 companies, with 21 corporate headquarters in greater Houston alone.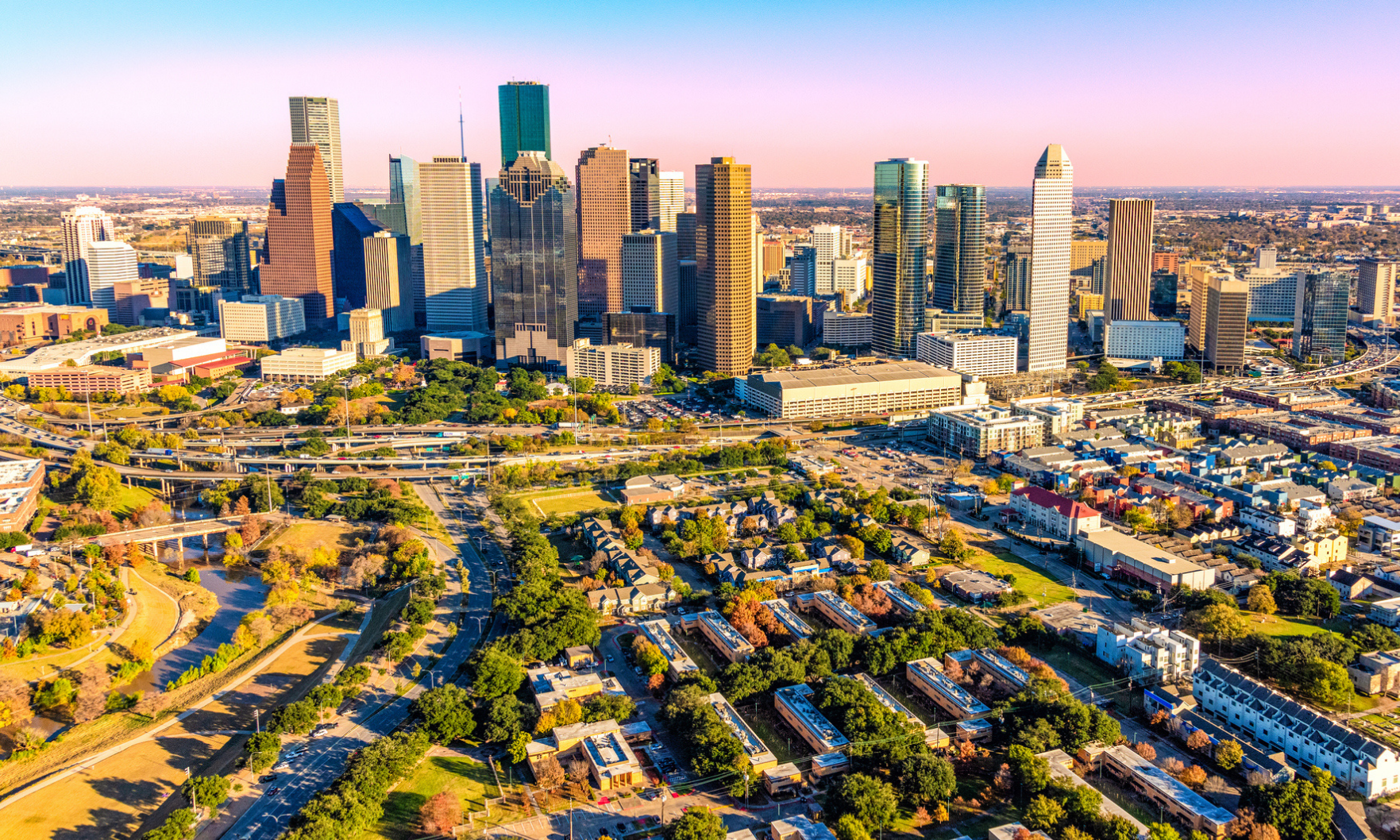 This HAR Weekly Activity Snapshot report from August showed year-over-year declines in new listings, pending listings, and closings.
Zip codes in Katy, Cypress, Harris County, and Humble made Opendoor's list of the hottest zip codes in real estate.