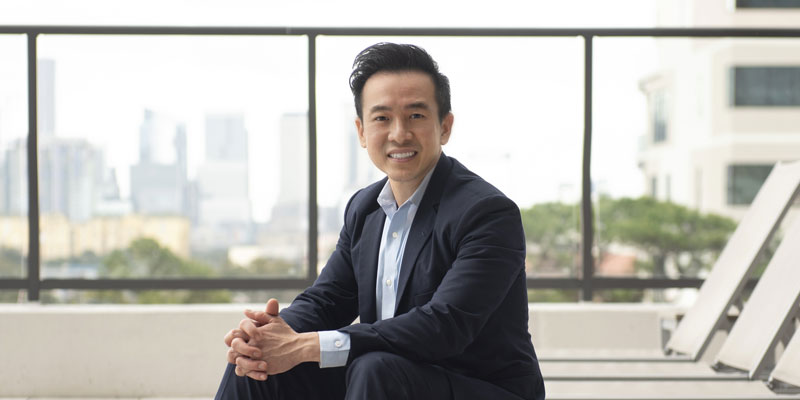 Ethan Tan
Branch Manager
Guaranteed Rate
Ethan Tan measures his career success by the impact he's made on his clients and business partners. For 10 years, Tan has channeled his analytical mind and love of numbers to rise within the financial industry, ultimately becoming a branch manager at Guaranteed Rate.
Using his own negative first-time homebuying experience as motivation, Tan strives to provide reliable, efficient and streamlined service to his borrowers, ensuring that they achieve their real estate dreams without any hassle.
"My clients can expect me to look out for their best interests and exceed their expectations," he says, explaining that he takes a consultative approach with emphasis on fluid communication and constant availability. "I have a solid work ethic and stay up to date on changes in lending regulations in order to educate my clients so they can make informed decisions."
Taking on a range of clients, including families who were previously rejected by other lenders, Tan finds solutions for every scenario regardless of its complexity.
"Putting families into homes and helping them achieve the American dream has been truly a blessing," he says. "I wouldn't be where I am today without my trusted partners, past clients, my wonderful like-minded team, and my family and friends."
Tan is a board member of the Houston chapter of the Asian Real Estate Association of America. Recently, he traveled across the country by train and is eager to set out on new, eye-opening adventures.