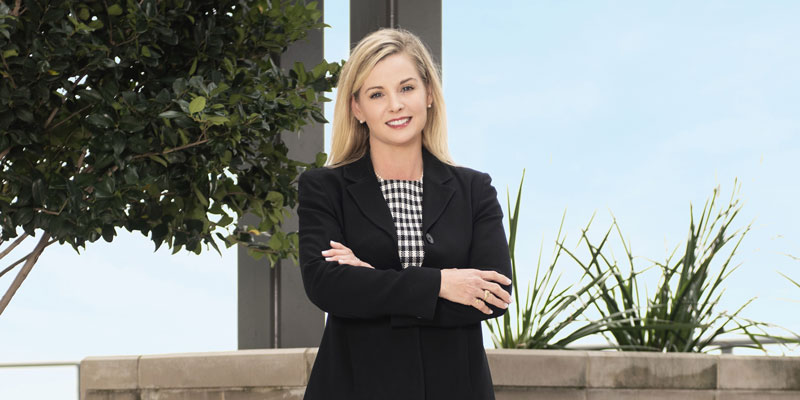 Wendy Cline
Broker Associate
Wendy Cline Properties Group at Keller Williams Memorial
Recognized by Houston Business Journal for being among the top 1 percent of real estate professionals in the Houston metropolitan area, Wendy Cline is a Certified Probate Real Estate Specialist, Certified Luxury Home Marketing Specialist, Accredited Buyers Representative and Senior Real Estate Specialist, all designations that help her achieve goals of excellence in customer service. Cline's rm assists buyers and sellers with residential and commercial properties, from new construction and luxury homes to farms and ranches.
One notable achievement on her list has been long in the making: the sale of a development tract in Tomball with various developmental challenges to overcome, including pipeline easements and zoning issues. "Originally, I sold this tract for an estate and then worked closely with the buyer for four years," Cline says. "It took significant time and energy to achieve entitlement for this property. But I am pleased to announce that we successfully closed on it this past year."
Hurricane Harvey was a life-changing event for Houston as a whole, including for Cline. "Now more than ever, clients need the advice of a seasoned agent to assist them in establishing their homes and businesses again and finding a new norm. Delivering accurate information, listening and truly caring are key," she says. As a result of Harvey's upheaval, she added team members and redeveloped systems that are more tailored to clients' goals.
Cline says finding each client's "why" is a daily pursuit. "After in-depth analysis and development, we are truly a team of dedicated individuals who desire to serve others with all their real estate needs," she says.