Investors from Israel purchased $1.15 billion worth of U.S. properties, with Houston being the most bought market, according to a recent survey conducted by Bregman Baraz Real Estate. The survey was conducted regarding U.S. real estate investments from foreign investors made between July 2010 and June 2011.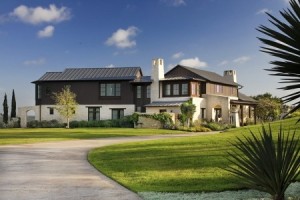 The $1.15 billion were spent on 36 properties, which placed Israelis second to Canadians on Bregman Baraz's list. Overall, foreign investors accounted for 7.5 percent of all real estate purchases in U.S. incoming-producing real estate during the period. Israelis represented one-tenth of these investments, which was 0.75 percent of the total, according to the Houston Real Estate Observer.
Houston properties received the most attention from Israelis, accounting for 60 percent of their investments in office space during the first half of 2011.
During the first six months the survey was being conducted, one-third of the foreign investors placed their interest in the Washington D.C. market. However, the Israeli investors were nearly absent from this sector of the market.
Texas was recently found to have the second-greatest average closing costs for mortgages, according to Bankrate.com. Houston's placement on the list could be interpreted as a product of the mortgage closing costs.