The NAHB's Improving Markets Index improved yet again in March, as more and more metropolitan areas join in on the recovery.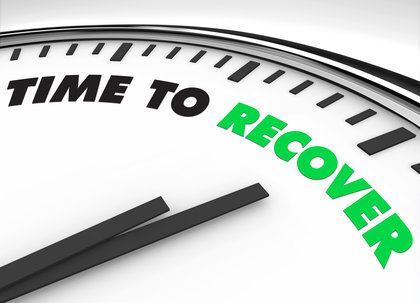 The National Association of Home Builders' (NAHB) Improving Markets Index expanded to 274 metropolitan markets in March, as more and more regions in the U.S. showed signs of economic recovery.
So far in 2013, the Improving Markets Index has added 32 markets (a 13 percent increase), and since September, the number of markets featured has more than doubled.
Here in Texas, some of the state's largest markets are featured on the Improving Markets Index, with Austin, Dallas, El Paso, San Antonio, Waco, and of course, Houston all a part of the list.
Metropolitan markets are added to the Improving Markets Index when they show six consecutive months of growth in housing permits, employment and home prices. David Crowe, writing about the index on the NAHB's excellent Eye on Housing blog, said the future of those markets – and the housing recovery driving them forward – will rely on the availability of credit.
"The expanding housing recovery is energizing communities nationwide by generating jobs and local tax revenues and it could be an even more potent force for economic growth if credit for building and buying homes was more readily available," Crowe wrote.
Interested in how far the Improving Markets Index has traversed since its inception? See our infographic below: