Angela Chavez looks forward to helping the real estate needs of military families at Gary Greene's Cy-Fair office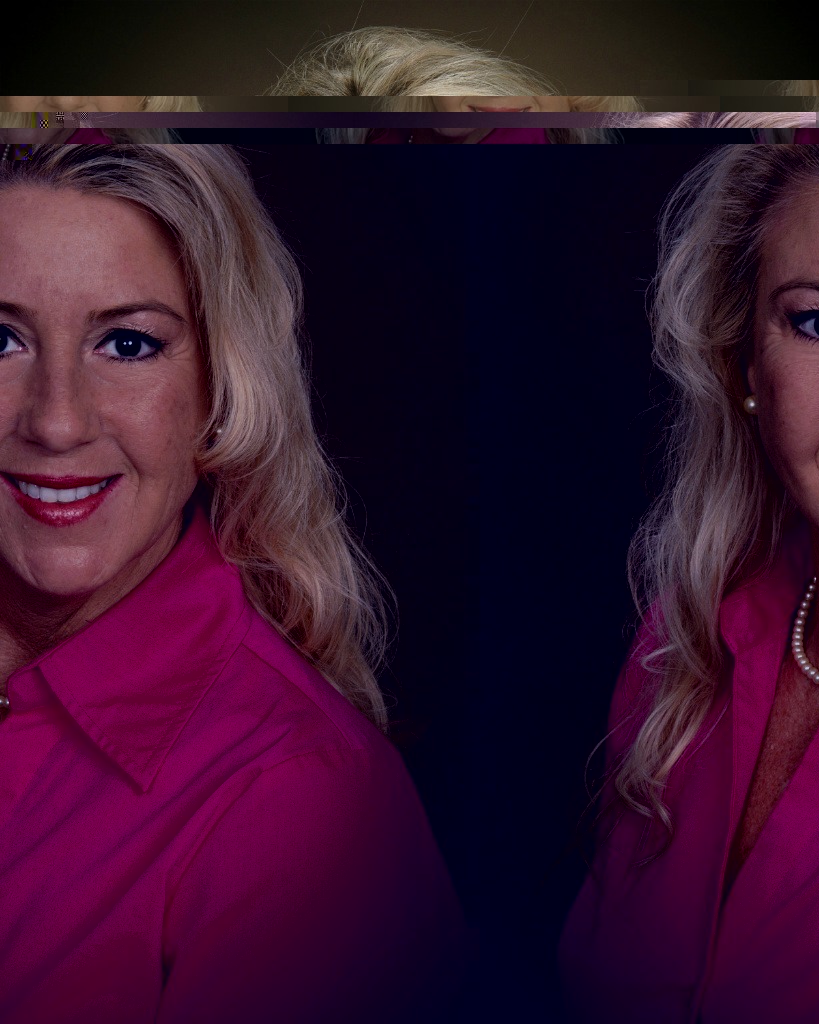 Better Homes and Gardens Real Estate Gary Greene welcomes Realtor Angela Chavez to the Cy-Fair sales team. As a military wife and active member of area veterans groups, Chavez offers her personal insight and expert knowledge of VA programs to veterans and their families looking to buy or sell their home. In addition, Chavez has over 20 years of sales experience, including an extensive background in finance and customer service.
"Angela is a leader with a strong work ethic and a true dedication to exemplary service," Richard Guderyon, manager of the Gary Greene Cy-Fair office, said. "We are proud to have her join our team."
Chavez is looking forward to helping military families find their home. With her background and personal experience, she knows how difficult the home shopping process can be.
"I have had many experiences – good and bad – with Realtors in the past," she said. "My husband was in the military, and we moved every two to three years prior to his retirement. That is why I am driven to ensure that every potential client has the best experience. It is more about finding a house. It's about finding a place to call home. I am honored to help guide my clients through this important investment in their future."
Chavez will be assisting customers with their real estate needs on the Northwest side, including the Bridgeland, Blackhorse Ranch and Towne Lake subdivisions.