First-time homebuyers represent a hugely important swath of the homebuying public, and a new study has pinpointed some of their key characteristics.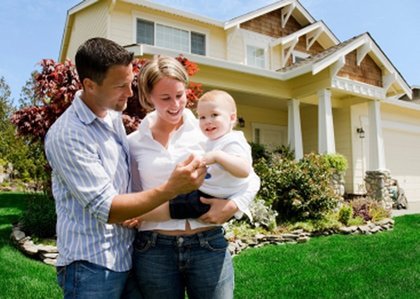 First-time homebuyers serve an integral role in the U.S. housing market. Along with comprising between 30 and 40 percent of all home purchases, first-time homebuyers are also an essential component to the move-up buyer market, in that they purchase existing-homeowners' starter properties and along those homeowners to move on to larger residences.
But today's first-time homebuyers, who are primarily of the millennial, or Echo Boomer, generation, distinguish themselves from generation's past in a number of interesting ways.
Robyn Jones, the broker/owner of Robyn Jones Homes in Katy, said first-time homebuyers today are defined by the current market's record levels of housing affordability, and their efforts to capitalize on that trend.
"My first-time homebuyers seem to be taking this moment of historically low interest rates to jump into the market and capitalize on the ability to use their purchasing power to buy as much home as possible," Jones said.
For further perspective on what makes today's first-time homebuyers tick, check out our infographic below, which compiles the findings of a recent survey from the folks at Doorsteps: