Pinterest is the latest kid on the block, and as a result, it's generating plenty of attention from marketers; how can agents, though, use it effectively?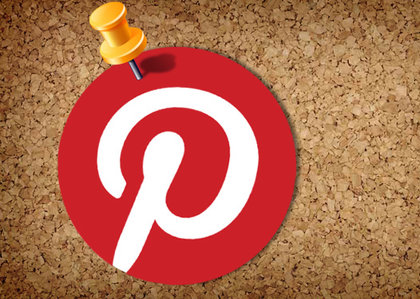 With 10 million unique visitors a month, longer user times than Facebook and Twitter, and more referral traffic than YouTube, LinkedIn and Google+ combined, Pinterest is one of the hottest social media platforms on the planet right now, and real estate professionals galore are looking for ways to harness the platforms' powers for their businesses.
What strategies, though, should you follow when using Pinterest, particularly to take advantage of its unique touches? Here are three overarching rules to keep in mind when building your Pinterest presence:
1. Promote yourself, but only to a point – By all means, use Pinterest to promote yourself and your business, but do not make promotion the sole reason for your account. So though it's perfectly reasonable to have boards devoted to past and present listings, your account should be about far more things than you.
2. Diversify your content – Therefore, you'll want to diversify your content as much as possible, which should be a rather natural fit for real estate. After all, social media already, by nature, demands a fully rounded, multifaceted approach to content, and few industries are more multifaceted than real estate! Use your Pinterest account to show yourself as an erudite expert, with pin boards featuring beautiful homes from across the world, shots of nature, moving-in tips, decorating ideas, fancy interior spaces – the sky is the limit!
3. Use keywords in your descriptions – Pinterest allows short descriptions to accompany pins (even when re-pinning from other accounts), and you'll want to jam-pack those descriptions with the same keywords and catch phrases that populate your website and marketing materials. So from references to your local neighborhood, to local businesses, to your name and your brokerage/team name, you'll want such words and phrases stamped all over your account. And of course, keywords can often lead to more pin board ideas, such as a "Best restaurants in my neighborhood" board.