The housing market has grown in many interesting ways so far this year, and agents will have some interesting details to consider for 2013's second half.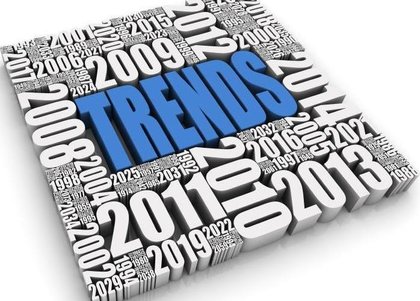 The housing market has cut an encouraging path the last six months. What started out the year as a tepid improvement has slowly grown into a housing recovery, one with impressive data on home sales and home prices.
But now that the housing market has entered its next stage in the recovery, what can we expect for the final half of 2013? Here are three key trends to keep in mind as the year progresses:
1. Reminder: There is No Housing Bubble! – This idea began gaining currency among certain analysts when home prices started rising by year-over-year double-digits earlier this year, but as we've written before, such ideas are, to put it politely, completely bogus. Not only do housing prices remain below their fundamental level (even with 2013's increases), but also, the primary driver for the home-price increases has been low inventory, and as inventory increases via additional sellers and higher levels of new construction, those price increases will certainly lessen.
2. Speaking of Inventory… – Housing inventory has been pretty tight throughout 2013 (earlier this year, in fact, it hit a 12-year low), but the last few months, inventory has been on the rise, and analysts are optimistic that those increases will continue throughout the year. In addition to inventory's 4 percent increase from May to June, inventory has risen by 17.6 percent year-to-date through July 29, according to the latest tally by Bill McBride of Calculated Risk.
3. Those Risin' Rates – We've written about the rising mortgage rates on a couple of occasions, but it's useful to remind everyone that this is not a temporary blip. Mortgage rates will continue to rise as the housing market strengthens, but by no means should agents see such a trend as the end of the world. According to Jed Kolko, the chief economist for Trulia, with mortgage rates at 4.5 percent it's still a third cheaper to buy than rent in most housing markets (including ours!), and estimations by CoreLogic found that rates would have to rise another two percentage points to 6.5 percent for affordability to return to its early 2000s level.