Housing affordability has been on the decline this year, but by how much? And what will affordability look like when rates increase?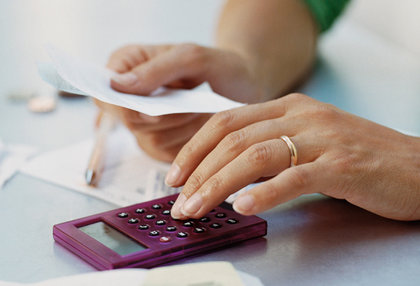 It's been an interesting year in the world of housing affordability.
Record low mortgage rates and competitively priced homes produced some of the most affordable housing conditions in decades, but with rates on the rise since May and home prices surging, affordability has taken a bit of a tumble.
Amy Smythe Harris, the broker/owner Urban Provision Realtors, said that inventory continues to be the main driver in her markets, with it not only pushing up prices and offers, but compromising affordability and buyer patience, as well.
"If the home is move-in ready with granite, stainless steel appliances and hardwood floors, they seem to be having multiple offers if in a reasonable location," she said. "I have lost two clients that were both first-time homebuyers; they were frustrated with the lack of good inventory, and with losing houses to other bidders when they went well over asking price. Both have decided to wait till next year, which in my area I think it will be even tougher."
But how far, really, has affordability fallen, relative to years past? And what will the affordability situation look like as interest rates inevitably rise to 5, 6, even 7 percent? To find out, we took a look at some interesting new data from Zillow, which compared affordability levels in some of the nation's top housing markets.
What did we find? See our infographic below for an idea: