Market activity in Houston has quickened considerably, according to a new series of stats from Redfin.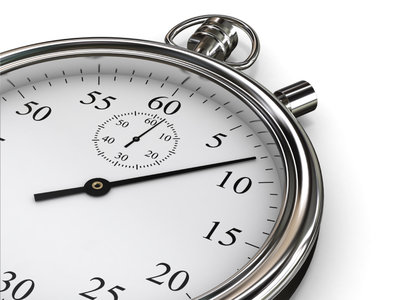 Houston's housing market had the need – the need for speed – in October, with time on market in the area falling a whopping 60 percent year-over-year in October, according to Redfin's latest Real-Time Fastest Markets report. All told, it took 29 days on average for homes in Houston to pend, down from 73 days a year ago.
Similarly positive was the percentage of Houston listings that pended in two weeks or less. In October, 30.3 percent of listings pended in that time frame, up from 18.8 percent last year.
How does Houston compare with other markets, though? Check out our graphs below to find out: