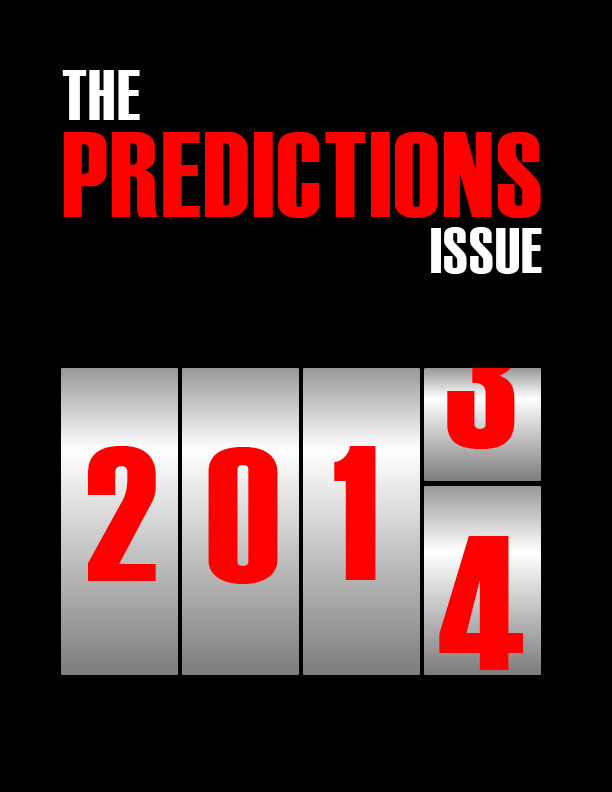 What will happen with housing in Houston next year? We asked several Houston's industry experts for their 2014 predictions.
Houston is one of the fastest growing housing markets in the nation. This year, inventory was at an all-time low, new construction increased and the amount of foreclosed properties decreased. Due to the nation's strong job economy, Houston has become a popular destination for relocation, and the housing market has been busier than ever.
Is it even possible that 2014 will have that same amount of activity? We talked to Dr. Ted Jones, chief economist of Stewart Title and board member of the Houston Association of Realtors (HAR) about his thoughts on the housing market, and what will be in store for HAR next year.
Houston Agent (HA): How will the market continue in its current pace toward recovery?
Ted Jones (TJ): We never did go down, so we never had to recover. Houston, unlike most of Texas, had a severe real estate recession in the late 80s. We learned about overbuilding and overpaying. As a result, if you look at what homebuilding had done in Houston, they didn't buckle up. Home sales did to a point, but only because of subprime lending. We unfortunately sold homes to people who could not afford to own the home in the long run. That said, we are almost selling as many homes in a 12-month median average as we've ever sold.
Our all-time record was 6,811 homes sold per month in the prior 12 months. We're at 6,669 today, so we're approaching our all-time record, including when we had a massive amount of subprime lending, and those people unfortunately didn't sustain their ownership of their homes, even though prices didn't go down here.
Our median price is pretty static and has gone up rather nicely as our economy has really grown dramatically in jobs. Jobs are actually everything. The last 12 months, the Houston metro area added around 79,000 new jobs. I expect that to chill to about 68,500 next year. That means that 13% decline in job growth.
At the same time, I don't expect a 13% decline in existing home sales. I'm guessing about half that. But even if home sales slipped roughly to about 6 to 7 percent, we would still be selling at a very strong pace. The last 12 months, median home prices have gone up 10 percent.
HA: How will fees and the number of members change in 2014? Is the number of agents trending up or down?
TJ: HAR's fees will not increase, and it will remain that way. NAR's annual dues have increased 84 percent and TAR's have increased 46 percent. We are expecting a flat number of members this year. There was a seven percent increase in 2013, and we expect it to hold its own in 2014.