November was a very encouraging month for Houston real estate, according to the latest analysis from CoreLogic.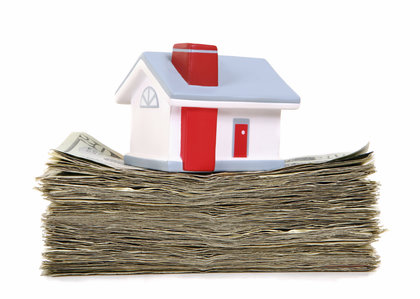 Home prices in the Houston area posted typically strong numbers in November, according to the latest Home Price Index from research firm CoreLogic.
For the month of November, home prices in Houston rose 10.7 percent year-over-year, the sixth strongest of all the metro areas that CoreLogic tracks.
National Home Prices Beginning to Wane
Nationally, though, the situation was a bit different:
Though home prices did post strongly yearly gains of 11.8 percent that is the 21st straight month of yearly gains for the Home Price Index), they were only up 0.1 percent from October to November.
The Pending HPI, which anticipates the next Home Price Index, expect prices to rise 11.5 percent year-over-year in December, which is weaker than November; it also anticipates that prices will fall by 0.1 percent by monthly measures.
Also, even with November's gains, prices remain 17.6 percent below their April 2006 peak.
Mark Fleming, CoreLogic's chief economist, said such a wane in home prices was expected, and that 2013 was still quite the year for the home-price marketplace.
"The housing market paused as expected in november for the holiday season with very low month-over-month appreciation," Fleming said. "2013 [is set to be] the best year for home-price appreciation since 2005."
For some historical perspective on the Home Price Index, see our infographic below: