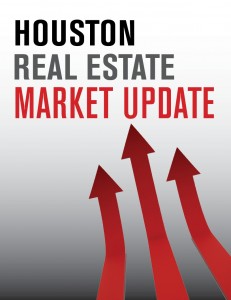 Realtor Christi Borden of Better Homes and Gardens Real Estate Gary Greene noticed buyer traffic has been consistently strong all year in the Katy/West Houston area. Inventory was so low that it dropped to 0.6 months last April and was still at less than half normal for that time of year.
"We have experienced a seller's market in the extreme and do not see anything to indicate this will change in the foreseeable future," she said. "I expect yet another increase in buyer traffic due to the natural market fluctuations we see first quarter. "
However, Borden says that if buyer traffic continues to act this strongly, there will not be enough inventory to satisfy the buyers' needs, which would lead to appraisal and pricing issues, multiple offers on listings and dissatisfied, angry buyers.
So, what will happen to inventory in 2014? Houston Agent talked to Borden and two other Houston Realtors to update us on that and on other aspects of the market such as new construction, lending changes and unemployment.