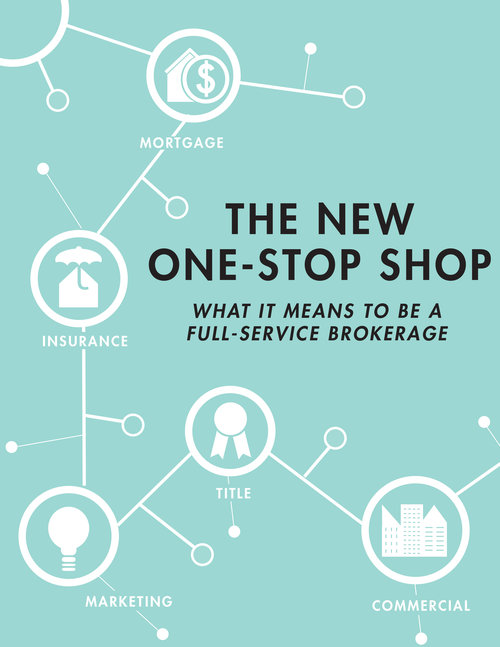 Houston's competitive housing market can challenge even the most dogged prospective homeowners. Some of the area's real estate brokers respond to the needs of these consumers by expanding and tailoring their services to assist workers transferring into the city.
One-stop realty agencies can provide a variety of services designed to help make the process of purchasing a home easier for the customer. Apart from offering traditional brokerage functions, an agency may also provide lending, mortgage, title, property management and other services to fit the needs of their clients.
Coldwell Banker United's in-house offerings include area tours as well as title, lending and home warranty services, according to Cindy Hamann, area vice president and manager of the company's branch in The Woodlands.
The Woodlands branch has offered one-stop services since before Hamann joined 13 years ago. For her, one of the key advantages is the ability to use her own in-house services to ease the way for clients. Prospective buyers have the option of bringing in outside service providers, but about 80 percent of The Woodlands branch's clients use the in-house title company, while 85 percent take advantage of the title and home warranty options.
"If there's an issue we don't have to go through the red tape to find out what's going on," she said. "We can get to the bottom of it and therefore inform the consumer what's going on, but ultimately it's the consumer's decision whether or not they want to use the service."
Between 80 and 90 percent of her agents use the one-stop shop, though some are reluctant to do so because they worry that any difficulties would reflect back on them. Others may have a comfortable relationship with their own vendors.
Coldwell Banker's one-stop shop services are uniform company-wide, Hamann said, giving the 105-year-old firm the ability to help its clients make connections across 3,000 offices worldwide. This global reach recently enabled The Woodlands branch to facilitate the relocation of a client who had been staying in China.
"Our lender and our title company and everybody was communicating with him because we were on different time zones," Hamann said. "And because of that we were able to help his transactions with a local mover. He was appreciative."