Google's first foray into housing data has yielded some encouraging – albeit sobering – numbers for the housing recovery.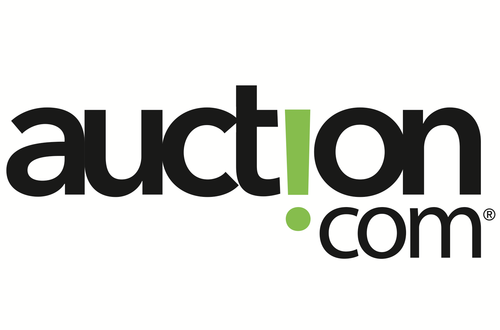 Earlier this month, we reported that Google and Auction.com were diving head-first into the real estate data game with NowCast, a cutting-edge analytical model that allowed them to assess the housing market a full month ahead of the National Association of Realtors – and now, the first NowCast report has gone live, and it's lived up to its billing.
Based on an exclusive report that Auction.com sent us, NowCast projects existing-home sales for November will fall between a 5.05 and 5.46 seasonally adjusted annual rate, with a target of 5.25 million; though that number would be essentially flat from October's encouraging 5.26 million, it would be a strong year-over-year increase from Nov. 2013's 4.90 million.
Sharga – "Underlying Economic Weakness" Impacts Housing Market
Still, even with that smile-inducing 7 percent increase in sales, there remain considerable hurdles that housing must overcome to continue growing into 2015, and Auction.com Executive Vice President Rick Sharga spotlighted several of those in not only the NowCast report, but also in an exclusive interview we conducted with him in anticipation of the report.
"The issue really is underlying economic weakness, which continues to keep first-time homebuyers off the market," Sharga said, reinforcing all of our past reports on how the weak economy continues to hold back housing. "For young adults aged 25 to 35, they have really not recovered from the Great Recession in terms of jobs, and when you look at the unemployment numbers, I think they are misleadingly optimistic. One of the numbers I recently came across was part-time versus full-time employment – we're still about three million jobs short from the last peak, if you look at full-time jobs; so, people are either not able to afford, or qualify, to purchase a home, if they have a part-time job."
A Housing Market "Plateau"
"We're probably settling in a plateau at home sales," Sharga continued, "one that is at the low-end of average, based on our population growth; and we're not likely to jump beyond that until economic conditions and lending conditions get a little more positive."
And that wasn't all. Sharga also spoke of the future problem of rate lock-ins – which we've covered extensively, and involve homeowners who refinanced at 2013's historically low rates and are unlikely to buy a new residence at a higher interest rate – and the overall problems of affordability, in which housing inventory has remained low for the affordable, entry-level homes that the middle class depends upon.
"It's not a bad market – it's just not an explosive market," Sharga concluded – and one that still faces challenges going forward.