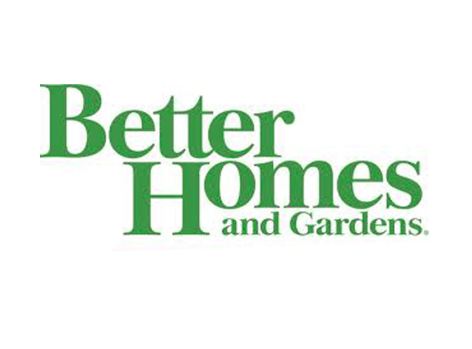 Every year, the Harris Poll releases its EquiTrend Study, an outlining of America's favorite brands. From chocolate to home insurance to video games, the group leverages extensive consumer data on satisfaction, familiarity and quality, to rank brands. As far as real estate goes, Better Homes and Gardens took top honors this year.
In its 2014 rankings, BHGRE stole the No. 3 spot behind Berkshire Hathaway Home Service, at No. 1, and Century 21, at No. 2. However, in its recent study, Berkshire Hathaway fell to No. 2, while Keller Williams ebbed out Century 21 for the No. 3 slate.
The shift in the rankings, and BHGRE's rise in particular, may be related to last year's launch of the brokerage's new search engine: "The Friendliest Search in Real Estate."
The site promises users a more relaxed home search experience, streamlining the process, offering listings based on a set criteria that considers a person's proximity to certain amenities, such as schools and parks, and their budget, among other things.
It's because of the search engine's accessibility that John Holahan, owner of Better Homes and Gardens Real Estate Emerald Coast, noted that "BHGRE actually has quite a following from Millennials and others who are immersed in digital information."
BHGRE's youthful following is one of the key drivers behind the brokerage's acute ability to not only maintain relevancy in a tough economic period, but also surpass other brands.