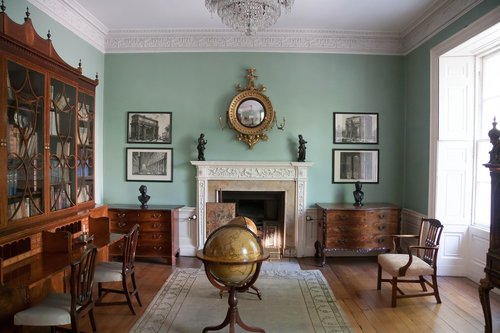 In the first quarter of 2016, the top agents in Houston sold millions in real estate, and the vast majority of them worked within the luxury marketplace.
All agents strive to reach those levels of production, so we've put together four tips for making your way in luxury real estate.
1. Capitalize on a Unique Skill Set – Many luxury agents did not start their professional careers in real estate. Some worked in investment banking; others were appraisers; and some worked in the corporate business world. But regardless of one's background, there is one constant – they all bring something unique to their business. So even if you did not work in corporate America for 10 years, you should still consider what distinguished skill set you can bring to your luxury business and advertise to differentiate yourself.
2. Complement the Lifestyle – Sure, luxury homebuyers want premium finishes and top-notch appliances, but more importantly, they want a home that complements their lifestyle. For instance, if your buyer is a fitness freak, look into luxury new construction developments in Houston with state-of-the-art fitness centers and amenities like yoga rooms and juice bars. Perhaps the buyer is a gourmand, and loves sampling different cuisines? Target homes with top-notch custom kitchens or areas known for their culinary offerings.
3. Know the Financing Pitfalls – Most lenders set $3 million as their maximum loan amount, and jumbo loans require multiple appraisals. As a luxury agent, you'll need to be well-versed in the particulars of financing high-end home purchases, especially for international clients who may not have the same access to conventional financing as American consumers.
4. Market Outside the Box – Remember what we said earlier about a luxury home complementing the lifestyle of the client? That is similarly true for the buying and selling process. Luxury clients expect marketing materials that are similarly consistent with the luxury brand and lifestyle, so whether it be high-quality glossy pamphlets, drone video or an elegant, professionally designed website featuring high-definition photography, you should be prepared to think big, invest and meet high standards with your marketing efforts.