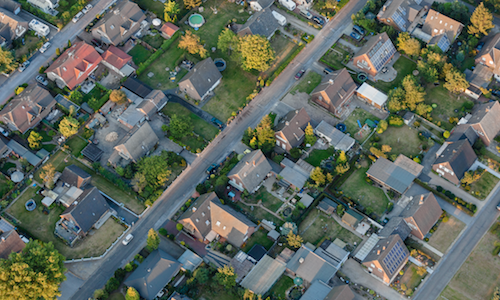 Land Tejas plans to create Balmoral, a 580-acre residential community, after recently acquiring new land from Rockspring Capital this past April.
While the plan calls for 1,700 homes, five unannounced homebuilders will tackle the first phase of 246 homes to begin with. The first home lots are on track to be delivered this spring.
Gated, nongated, lakeside neighborhoods, and amenities will make up the Balmoral community.
Online reviews gave Land Tejas' first northeast-Houston-area community, Canyon Gate at Park Lakes, a 4.5 out of 5. During the community's best years, 400 homes were sold annually. With its success in the past, the Balmoral residential community is expected to have similar results.
The newest Texas-style homes should attract young families with affordable prices starting in the $200,000s. The builder boasts that Balmoral will have that close-in community they desire while receiving confidence in the school district. Along with having an on-site school already, a new middle school is on the rise.
Balmoral will have access to Beltway 8, employment centers like Generation Park and be located just south of other communities along the West Lake Houston Parkway.
Land Tejas' president and COO, Jennifer Keller, explained her company is "excited to launch another community here." The model homes are planned to be completed in the summer of 2017.